The Ambassador of Africa Diaspora Collective (ADC) ,Her Excellency Ms Davisha L Johnson , recently revealed plans for the ADC ,to sponsor the volunteers of their coming African Women Economic Empowerment Summit, to the screening of the movie Zarz End,  on Sunday 29th of Oct0ber 2023 at the Accra Mall, as a show of appreciation to the youths for their commitment to the project.
The movie Zarz End was premiered at Accra Mall on Friday the 20th of October, to commemorate the 3rd Anniversary of the End SARS protest ,and will be showing everyday at Silverbird Cinema at Accra and Westhills Cinema 7pm everyday till Sunday the 29th of October.
ADC has already purchased over 30 tickets of the movie for the youths that will be assisting them, during the week long African Women Empowerment Summit, taking place in Accra from the 30th of October till 5th of November 2023.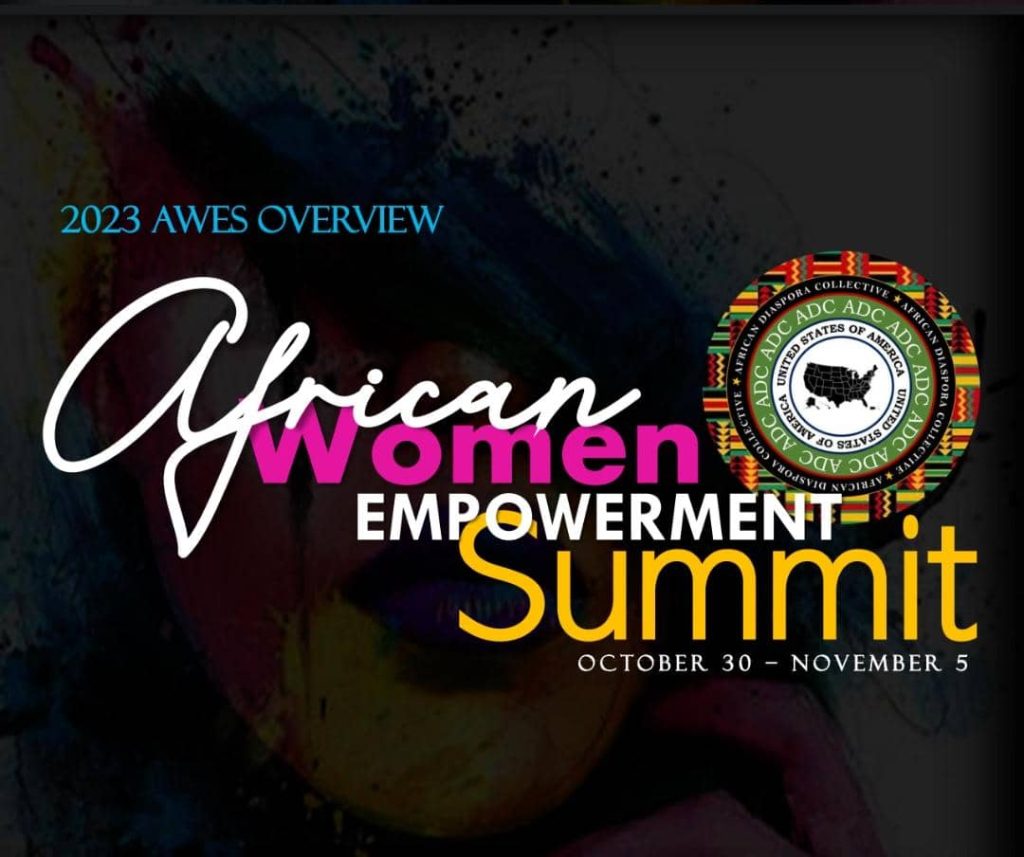 "At the Africa Diaspora Collective Chamber of Commerce and Industry ,we have decided to sponsor several tickets to support the screening of the movie Zarz End,  right now we have 33 tickets but also hoping to get to 50 tickets, please join us at the Accra Mall on October 29th  for the showing of ZARZ END and we hope to see you at the Women Empowerment Summit." Amb. Davisha L Johnson said in a short recorded clip that she shared on her social media handles.
October is now significant in African history , as a date on which brave Nigerian youths held their government to accountability and demanded for their rights and their voice was heard ,but not after weeks of protest across the nation for the disbandment of Special Anti Robbery Squad (SARS)a unit in the Nigerian police that some of its members had gone rogue and were later expelled.
The Blockbuster classified 15+ by the Ghana National Film Board features A- list African movie stars like Nkem Owoh, Kanayo O Kanayo, Ejike Asiegbu, Chioma Chukwuka Akpota and new media sensations like Etinosa Idemudia, Emeka Amakeze and more.
The Premiere is supported by reputable media and corporate organisations in Ghana like EIB Network, Class Media Group, 4syte Tv, Hype production, M and C Group, House of Tara, De Sels Touch, Standard Travel and Tours, Celmar Tours, Coco Vanilla,805 Restaurant, Zion Thai, Authes Global, Marshelta Roofing Sheets, Sems event, Royale Image Consult , Africa Diaspora Collective and more.