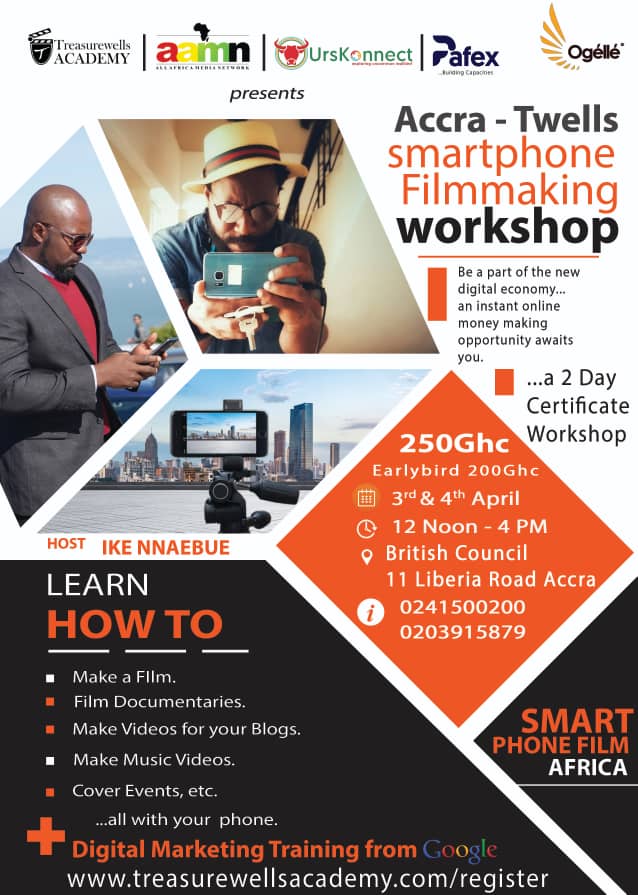 At no time in the history of this world has more than half of its population internet compliant but now ,and of all regions in the globe, the strongest growth in internet usage has been reported to be Africa where the percentage of people using the internet has increased from 2.1% in 2005 to 24.4% as of 2018 according to the United Nations specialized agency for information and communication technology known as International Telecommunication Union (ITU). While there is still a long way to go to bridge the digital divide, connectivity gains have helped improve lives in many parts of the African continent.
This significant growth in the continent which is expected to triple in a few decades as Africa's youthful population is expected to rank among the youngest in the globe as over 65 percent of the population is under 25years presently, is positioning Africa's digital economy for harnessing by creative and futuristic minded individuals in the continent.
This untapped potential in the continent that is to be of huge economic beneficial to the youths in the continent has motivated treasure wells Academy and its co facilitators to embark on a capacity development creative workshop that features Smartphone Video Making and a free Digital Marketing Training by Google.
The Workshop is a crash course in smart filmmaking that focuses on the fundamentals of mobile video production, Complimented with the free Digital Marketing Skill Training by Google.
After the Workshop, Participants will be ready to:
Start creating pro standard videos with Smartphone's. Master the programs to make video. Make short and feature length films and video content. Start making videos for YouTube. Become a movie editor and online movie maker. Make a video slideshow using free software. Create short videos and explainer videos. Use a time lapse app and create slow motion video. How to master movie editing software.
Creative Entrepreneurs, Digital and brand Marketers, Aspiring Filmmakers ,Journalists , Media students, Mobile journalism trainers , Bloggers are expected to attend and exploit this opportunity.
The Accra Smartphone Videomaking Workshop and the free Digital Marketing Skills Training by Google is being supported by Ogelle an online video sharing platform that integrates exclusive original production and user-generated content delivered as a free and subscription-based service. The platform focuses exclusively on African content targeted at Africans and lovers of African content all around the world.
Ogelle, further equips content creators in Africa with training programs on internet appreciation, digital marketing and online income generation. Thereby contributing to the development of local economies across Africa. Content creators will also learn how to make as much as $1000 on Ogelle monthly by driving views and engagement to their uploaded content on the website.
All Africa Media Network Ghana and Royale Images Events are the local facilitators of the Accra Workshop for Treasurewells Academy and its cohorts Pafex and Ursconnect.