In a selfless effort to ensure that others do not tow the tragic path of his late sister April Riley who died on the 18th of May 2016 after a long fight with pancreatic cancer, Dr Kingya has invested time and resources in the study of how our body surrenders to fight against ailments and diseases and has collaborated with Human Rights & Justice Coalition Organization in producing a meditative tea with anti cancer properties.
The home made holistic meditative herbal tea is caffeine free with no preservatives, additives nor fillers, it's free of genetically modified organisms and is in the process of obtaining its food and drugs administration (FDA) approval.
Dr. Kingya's Tea is both an anti-inflammatory and antioxidant Probiotic Tea that combines Elderberry, and Cinnamaldehyde to prevent cancerous tumor growth, cell mutation, DNA damage, and strengthens the immune system.The tea is a product of KAAE COLLECTIONS in collaboration with the Human Rights & Justice Coalition.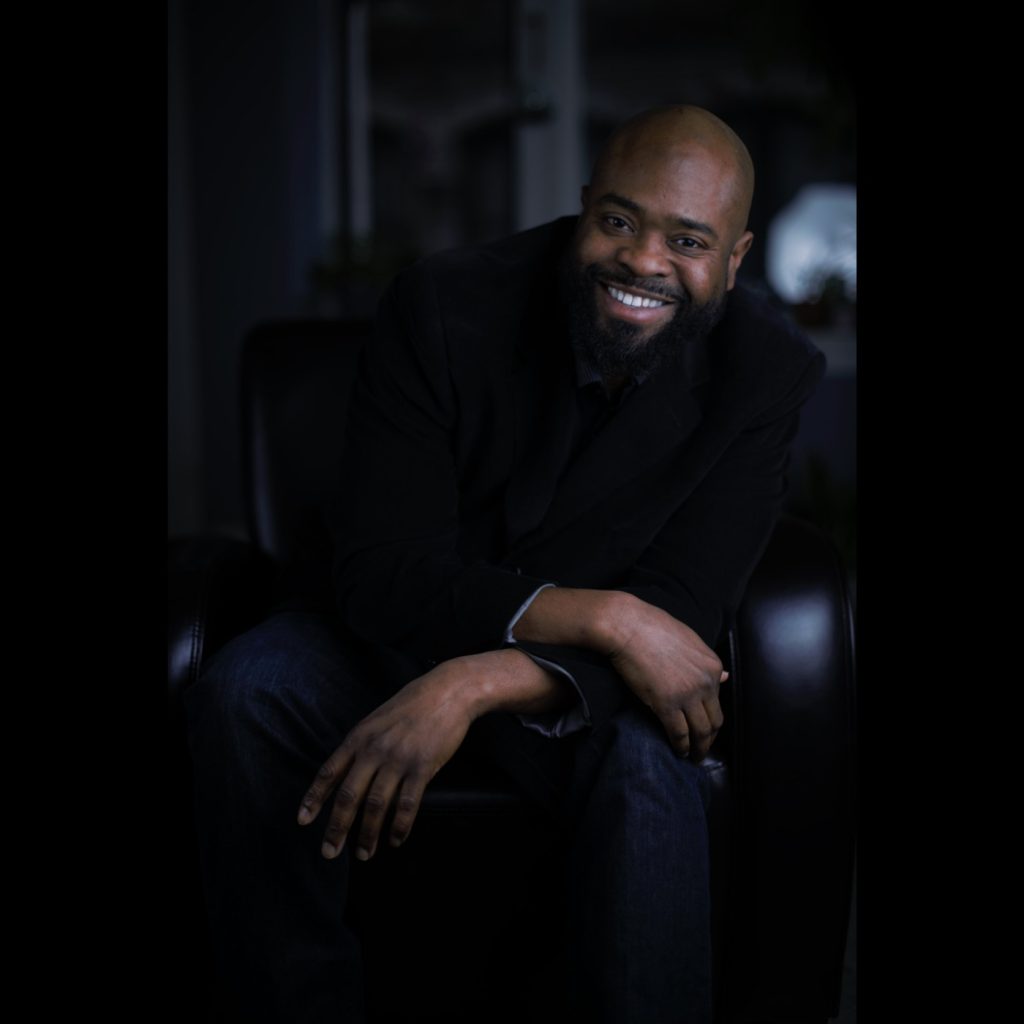 It has both vitamins and minerals that treats hypertension, pain, kidney disorders, diabetes, cancer, increases blood circulation, treats gastric disorders, reduces free radical damage, and slows the aging process.
The new meditative tea that has hit a few shelves in Atlanta is comprised of 100% Organic Ground Cinnamon & other Herb Spices, it contains vitamins and minerals like Calcium, Iron, Vitamin E, Niacin, Vitamin B6, Magnesium, Potassium, Zinc, Copper, Phosphorus & Selenium.
The native of Brooklyn in Illinois USA explained that inspiration for this hectic odyssey to help in combating cancer, is hinged on a tragic experience that he encountered and the trauma of being helpless and not being able to help his sister who died of cancer few years back.
"My sister April Riley was a warrior , a Sheroe that fought pancreatic cancer. Unfortunately, she was a victim of poverty. She lacked the resources for adequate treatment. Our family could not afford a cure for that brutal disease. She lost the battle to stage four pancreatic cancer in May 2016."
"April's biggest challenge was fighting against the hospitals who refused her the best medicines and treatment because she was by definition a black woman living in poverty without adequate health insurance. Had she been a white woman, and did not face financial woes they would have given her the best treatment, and that could have possibly saved her life."
"When my 35-year-old sister died of stage four pancreatic cancer ,the grief hit our family like an unyielding freight train. April Riley fought her entire life for freedom, social, economic, cultural, and political empowerment of all women and we want to ensure that continues in her memory, the insurmountable lost of my sister served as the catalyst of my journey to identify and create an effective remedy which allows the body to fight off illness"
From an introspective research to combat diseases Dr. Kingya in the memory of his late sister envisioned a holistic meditative tea to relax the body, ease the pain, and elevate the mind and the dream has metamorphosed into a product aimed at raising cancer awareness with its superlative anti-cancer properties.
The Tea has gone through rigorous research and tests before its emergence as a product fit for public consumption and has enjoyed support from Nature We Belong Foods LLC, Healthy Living LLC, Southern Vegan Soul Café,The Kristle Shanell Show, Davanni Phillip and Kingya Speaks Network.
The meditative tea that has hit stores in Atlanta GA and also available for purchase online is being rated high by those that are opportune to taste it. The herbal meditative tea is believed to be the first of many of such alternative medications from Dr Kingya's research team and your donations to Dr. Kingya, and the Human Rights & Justice Coalition Organization will help to aggressively continue the research of cancer, Increase awareness and help families affected work towards holistic healing.