By Grace Chigbu
The Entertainment Media and Events Promoters Association of Nigeria EMEPAN free Masterclass workshop themed "Building Capacity and Imparting Due Diligence in Social Service" is Set to take place on the 29th of April 2023 at the luxurious CCX Premium Bar and Event Center in Victoria Island, Lagos State, Nigeria, by 9 am WAT, attendees are in for a real treat!
For the first time the free Masterclass will be featuring an all female resource persons whose experience traverse different sectors of the Economic but who shares one thing in common which is their commitment to championing social development.
The Trio of Clare Ezeakacha, Maryam Thaoban and Flora are experts in their respective fields so the participants at the event this weekend will be up for an intensive impactful session with them .
 Clare Ezeakacha, is  a highly respected filmmaker, content developer, voice artist, child advocate, and founder of the Clare Cares Foundation. Clare is a trailblazer who uses her creative skills to create short films that advocate for social issues. With a Bachelor's degree in Computer Science, a PGD in Mass Communication, a mini MBA in non-profit leadership from the prestigious Lagos Business School, and an MSC in Information Technology, she is highly educated and accomplished.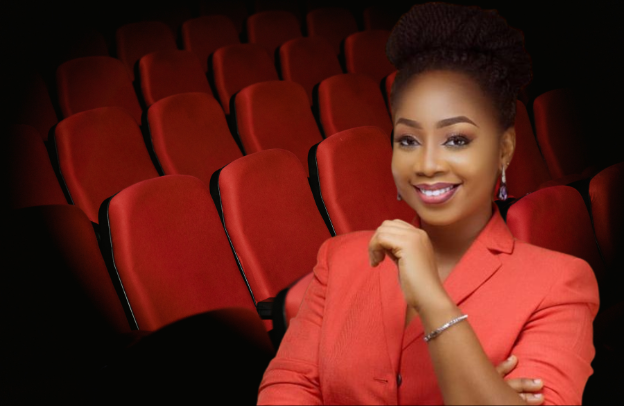 Clare started her career as an IT officer at KPMG before transitioning into radio, where she worked as a radio personality producing and voicing jingles and political programs. After debuting her career in film with a directorial short film titled "Arima" (a vignette on rape), she went on to produce more short films and feature-length movies.
As a mentor and child advocate, she founded the Clare Cares Foundation, which highlights the struggle for education and protecting the rights of children in Nigeria and beyond. Clare's foundation organizes educational seminars to sensitize youths against vices such as rape and child abuse and raises funds from members, corporate organizations, philanthropists, international donor agencies, and government support programs for social impact projects. Over the years, Clare has touched more than 2000 children with her philanthropy, reaching over 500 families across Nigeria.
 Mar'yam Thaoban,  is a multi-talented poet, lawyer, public speaker, journaling coach, and business mogul. She is the founder and executive director of the Noble Heart Children Foundation, which is dedicated to providing educational and financial support to vulnerable children in Nigeria. With her impressive educational background and experience, Mar'yam is a force to be reckoned with.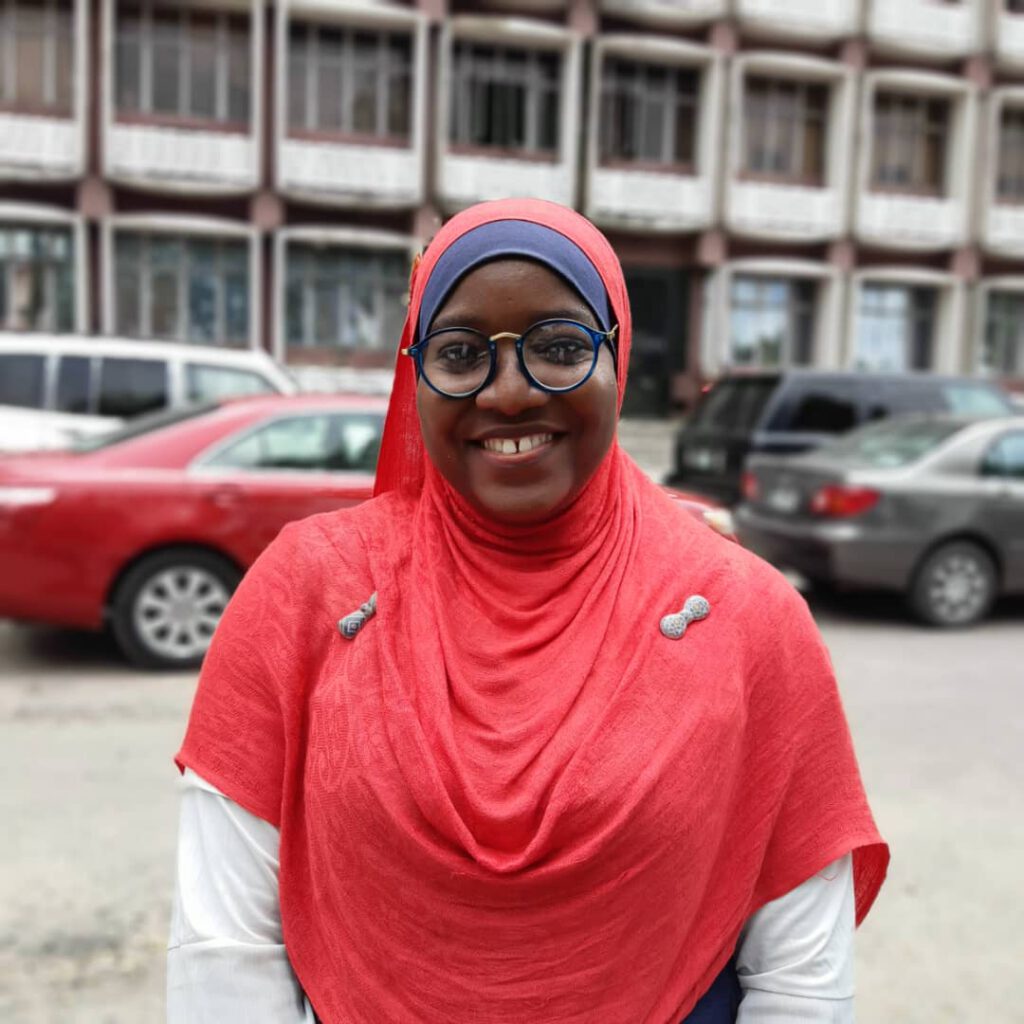 She obtained her Bachelor of Laws (LL.B.) from the University of Abuja and was called to the Nigerian Bar in 2013. She also holds a Post Graduate Diploma in Education from the National Teachers' Institute and a Master of Laws (LL.M.) in Human Rights and Humanitarian Law from the University of Nottingham.
Mar'yam is a public speaker and has spoken on various platforms on issues related to education, human rights, and women's empowerment. She is also a certified journaling coach and uses this skill to help individuals heal from past traumas and experiences. Mar'yam's entrepreneurial spirit is evident in her various businesses, which include a restaurant and catering service, a fashion design outfit, and a consulting firm. Despite her busy schedule, she continues to make time for her passion for poetry and has been published in various anthologies.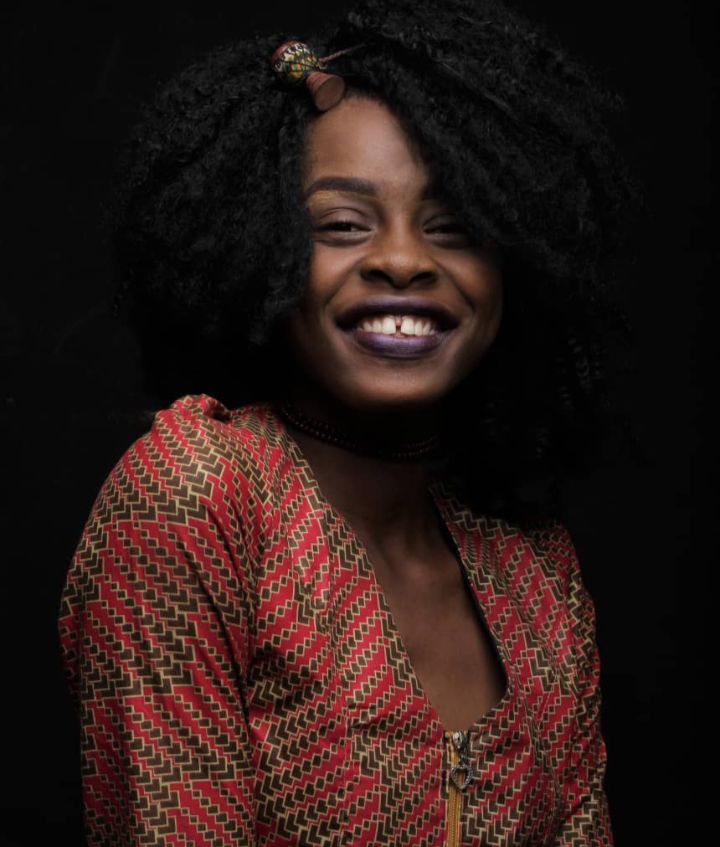 Last but not least is Precious Flora, popularly known as the "Nigerian Female Gaffer". Flora is the founder and CEO of En-Touche Lighting House, a leading lighting design company in Nigeria. With over 6 years of experience in the industry, Flora is an intelligent and experienced lighting designer and scriptwriter. She has worked with numerous established directors and industry giants such as Clarence A. Peters (with over 40 music videos to her credit), John Demps, Michelle Bello, Judith Audu, and Matthew Yusuf. Flora also owns a lighting blog that reviews equipment and shares lighting tips and techniques.
Flora's lighting designs have earned her a reputation as a top-notch professional, and she has garnered several awards and recognitions. In 2021, she won the Best Lighting Director award at the African Magic Viewers Choice Awards (AMVCA), a prestigious event that celebrates African film and television.
Aside from her work in the entertainment industry, Flora is passionate about giving back to society. She volunteers her time and resources to charitable causes and works with organizations that focus on empowering women and children.
The EMEPAN's Masterclass 2023 workshop is indeed fortunate to have Flora as one of their resource persons. Her expertise in lighting design and her philanthropic activities make her a well-rounded individual who will undoubtedly enrich the workshop's theme of building capacity and imparting due diligence in social service.
With this Amazons of impeccable and astounding profile, the participants at this weekend's Masterclass are in for a engaging sessions that will trigger a paradigm shift into the perspectives on what service should be and it is truly about.
EMEPAN is collaborating with a robust youth initiative known as Passion for Excellence (PAFEX).The event is powered by Don Pee Art and Gallery, the flagship brand of Spanish Kingdom Group, with media support from CKN News , All Africa Media Network, resource partners includes Hope Addicts, En Touche , Clare Care Foundation,CCX Lounge Victoria Island and others.