It's worthwhile for any one farsighted to consistently look up the ways and means of the world's great thinkers, the visions they set into motion, the challenges they encountered and how they navigated the slippery slopes of life, we all know how difficult it is to dream in our minds and accomplish them in our realities.

Mr. Osita Oparaugo is unarguably among the list of those who have achieved their dream, or perhaps leading a new cycle of development with a velocity to define a particular era in history, that's why we have searched through his articles, read through his lecture papers at international conferences, to tap into the wisdom chest of this man with a dream to totally re-invent the story of contemporary Africa.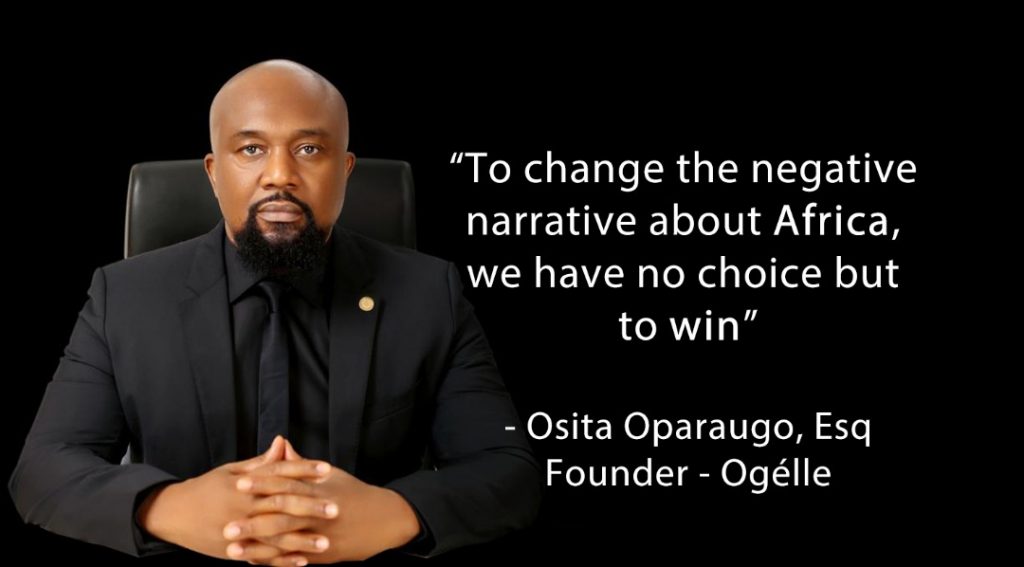 The dream, reality and potential promise of Ogelle today, has already certified it as one surely accomplished, if you are following the records and numbers of Ogelle, Africa's leading content curator is breaking on a daily basis. ,you will believe with us that Africa finally has something that will possibly stir the envy of Da Vinci if he was still alive on earth today, and have Aliko Dangote and Elon Musk rethinking their investment plan for Africa.
Change is the only thing constant, and Osita Oparaugo is taking the pains of enforcing a new consciousness that Africans should sing their songs, dance their dance and tell their stories on an African content only platform.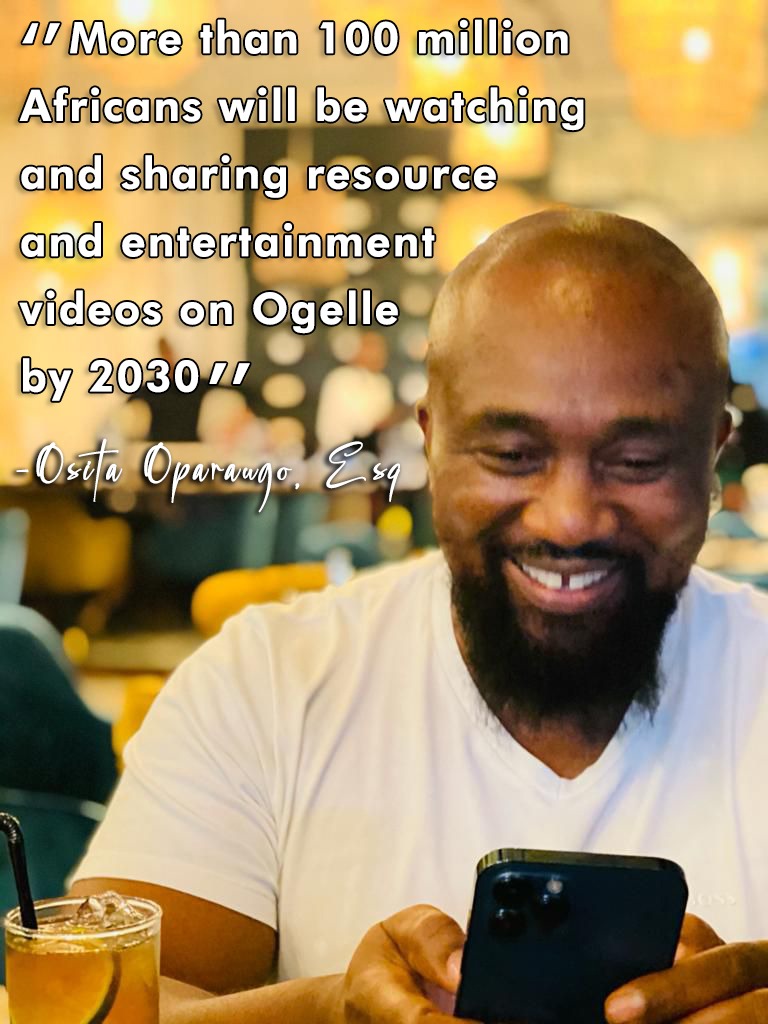 Addressing the press in Kampala the capital city of Uganda in 2019, Osita Oparaugo said 'content shape the world and to change the narrative, Africans must take back the power they have given out for centuries and tell their stories themselves through Ogelle using content that will represent who they truly are'
In a true case of 'if they don't give you a seat at the table, bring your own chair, Osita Oparaugo, a United Kingdom trained lawyer called to the Nigerian Bar and a New York Film Academy trained filmmaker decoded the language of the worlds future which is content and technology, and ensured that Africans don't wait till there is no room in the hall to accommodate a folding chair, and gate crashed the tech and digital economy party with Ogelle.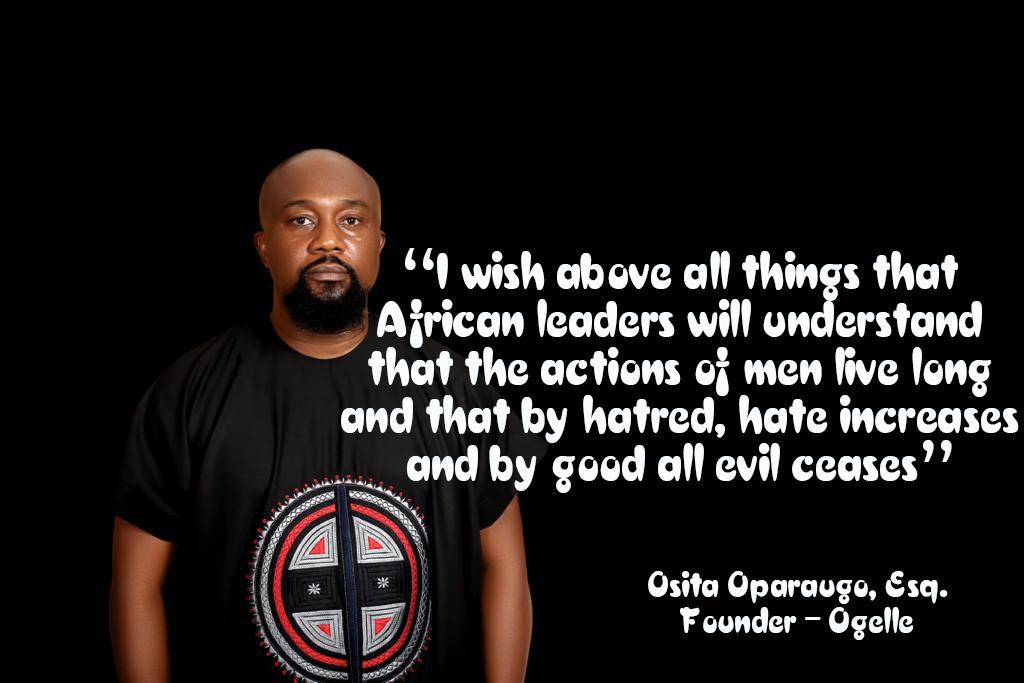 Ogelle is an online video-sharing resource and entertainment platform for African content only. It is a user-generated content (UGC) and subscription video-on-demand (SVOD) platform with Pan-African coverage in terms of diversity of content themes, content creation and representation in languages.
Ogelle's content is 100 percent African, created by Africans for global consumption. The platform enables every African in Africa and or in the Diaspora to create, post, and share Africa-focused video content and monetize the same by views no matter their country of origin, cultural heritage or language. For established filmmakers and studios, Ogelle offers an avenue to generate revenue from completed projects and commissioning of new projects.

Ogelle is also a resource centre for all Africans, both old and young, to learn those things that make Africans distinct and special. For example, you can learn how to cook any local African dish, dance those beautiful African dance steps, braid hair, and so on. Simply put, Ogelle is an online African community.