The advent of technology has impacted on the world tremendously in the last 2 decades, and yet relentlessly it keeps pushing, challenging and easing our lives on all frontiers most especially in the elevation of Arts and creative's.
Art and technology  cemented their pact from the onset that tech was birthed  and yet as time changes, their pact transforms into a force that nothing can stop as exemplified by Black Eyes Peas frontman Will.I.am, who recorded a song with his team  in Los Angeles  via  Face Time app, sang his verses to them while partying in Cannes France.
The multiple Grammy award winning artist  who spent at least 2 hours on Face Time  to achieve that  was at New York Nightlife curator Unik  Ernest's pop-up on Cannes famed Croisette at the time, sitting beside Post Malone and Jared Leto while voicing his verse. The star later boarded a flight to join his bandmates for a gig in Paris over the weekend.
Music Executive Steve Stoute also hosted Nas at the same pop-up and flew in Cases of rare red wine for the bash.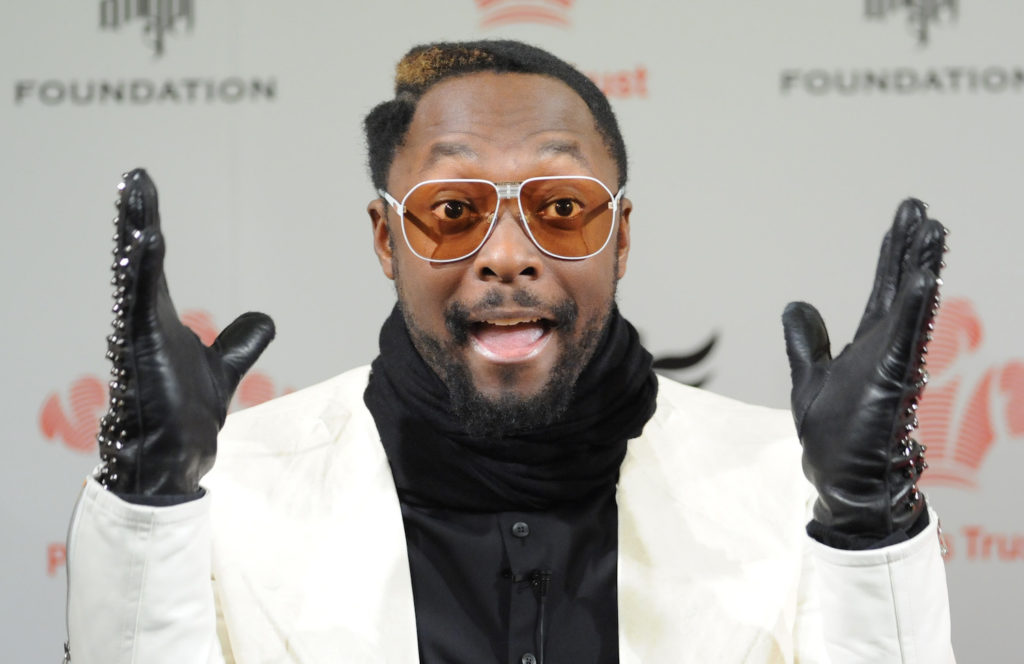 Source: New York Post