On Tuesday the 31st of January 2023 Teaching Artist Institute (TAI) begins accepting applications for the 3rd Annual Summer Learning Institute event to be held in Tanzania from the 19th to the 29th of June 2023.
Serving as the flagship program under TAI Studies & Cultural Exchange, the Summer Learning Institute is a global learning professional development opportunity focused on art for social transformation for students, researchers, and professionals interested in international field experience and sabbaticals.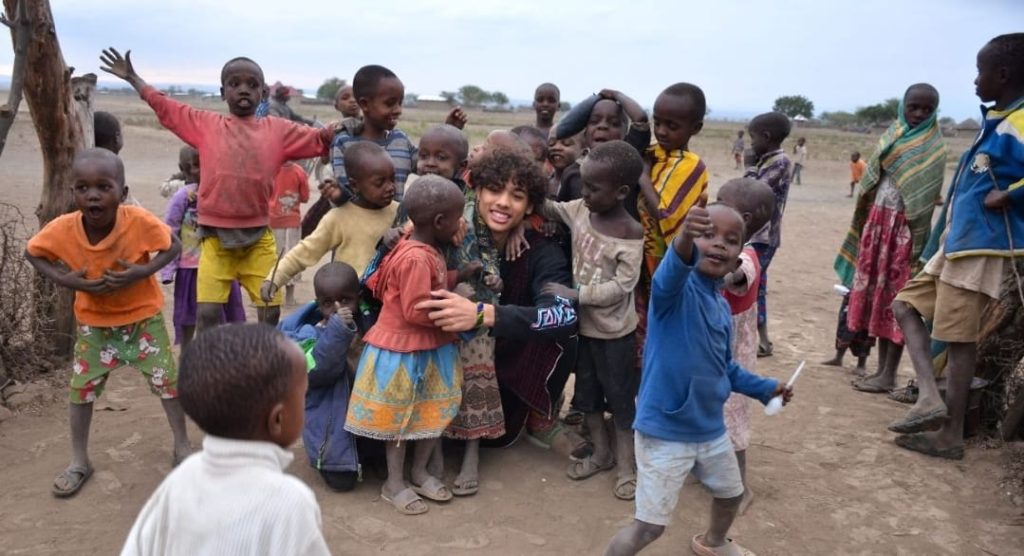 Accredited by theBagamoyo College of Arts & Culture and Rungwe International College of Business and Entrepreneurship, this certification incorporates community service, cross-cultural communication, and expeditionary learning across three regions of Tanzania. In partnership TAI Tours, Summer Learning Institute offers all participants a unique artist-led travel experience that compliments instruction by providing curated excursions that illuminate indigenous Tanzania knowledge and artistic culture.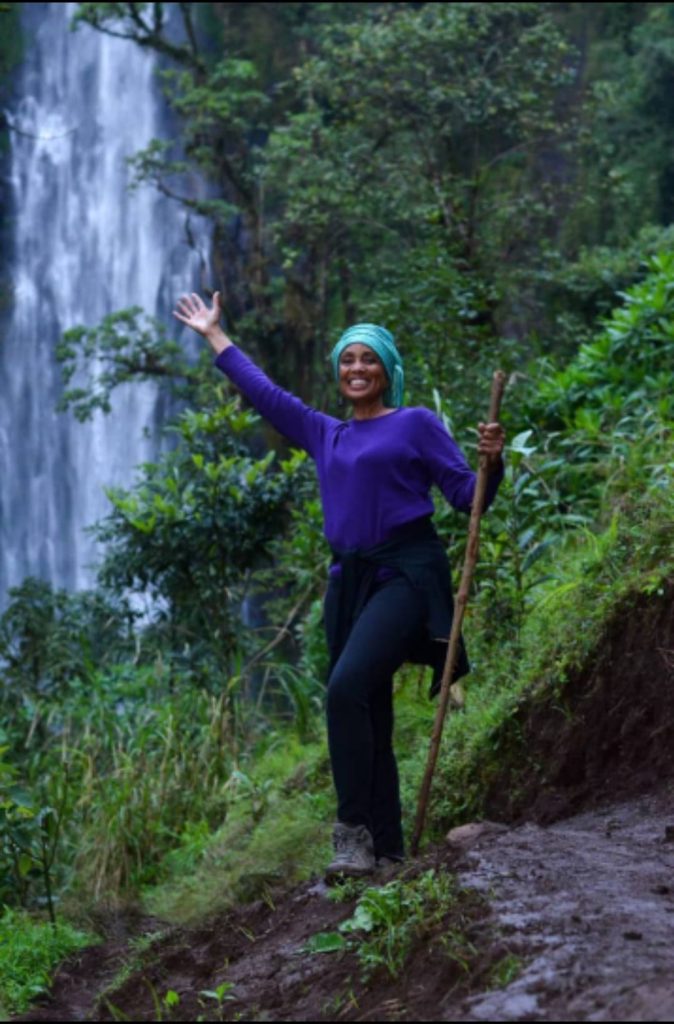 According to Teaching Artist Institute founder Kim Poole, "every sector needs creativity and we have to uses interdisciplinary study to imagineer a more balanced future for society"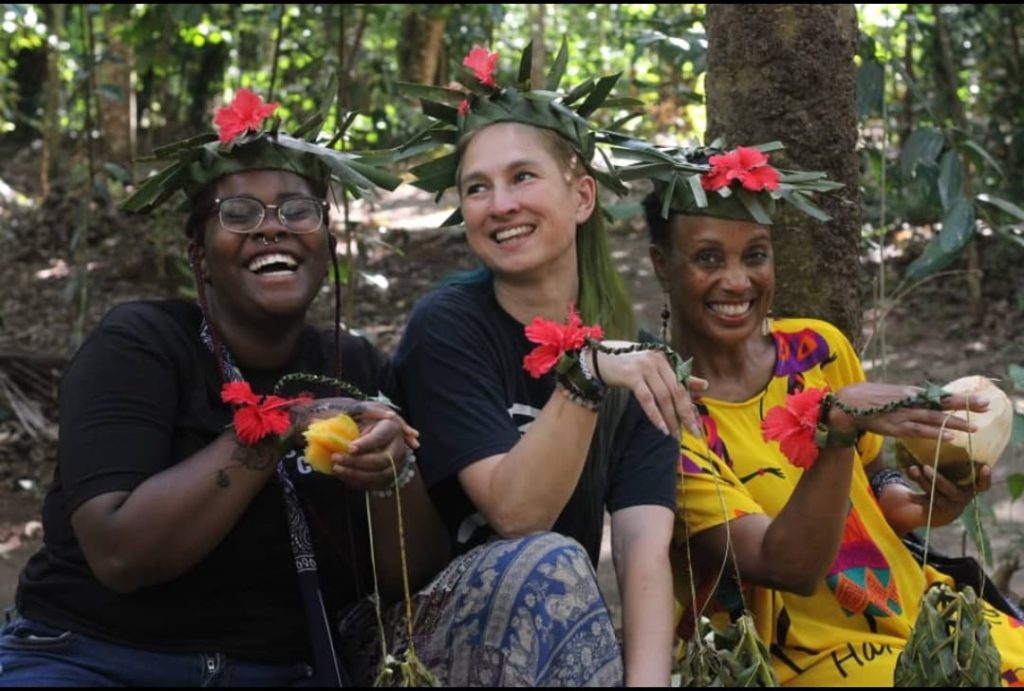 Each year the Institute cross pollinates courses work with experts that explore.
ARTS IN STEM (SCIENCE, TECHNOLOGY, ENGINEERING, MATHEMATICS)
ARTS IN SOCIAL JUSTICE
ARTS IN HEALTH
ARTS IN EDUCATION
ARTS IN COMMUNITY DEVELOPMENT
ARTS IN BUSINESS DEVELOPMENT & WORKPLACE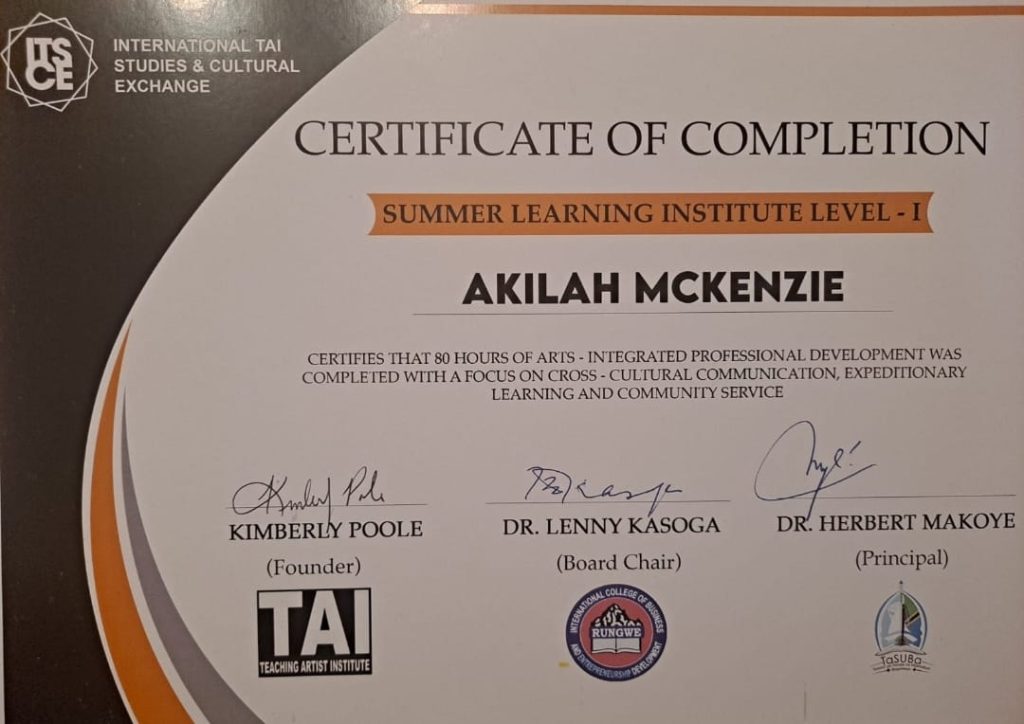 Summer Learning Institute will be hosted in the United Republic of Tanzania across four cities in partnership with the Bagamoyo College of Arts TaSuba and Cultural Arts Center of the Tumaini University Makumira. The program will offer participants course tracks that will be divided into morning and afternoon instruction. Evenings will be reserved for community immersion activities.
All faithful's of diverse artistic expressions in Africa and the Diaspora are invited to this exhilarating and soul renewal experience, this rare opportunity to re-experience uncaught inspirations is not to be found anywhere else.