In May 2013 AU created a 50 year development plan for Africa dubbed Agenda 2063 The Africa We Want .
 The genesis of Agenda 2063 was the realization by African leaders that there was a need to refocus and reprioritize Africa's agenda from the struggle against apartheid and the attainment of political independence for the continent from colonial governments which had been the focus of the Organisation of African Unity (OAU).
Times has changed and now African Union (AU) has prioritized inclusive social and economic development, continental and regional integration, democratic governance , peace and security amongst other issues aimed at repositioning Africa to becoming a dominant player in the global arena.
AU is championing a new Pan African Vision of An integrated, prosperous and peaceful Africa, driven by its own citizens, representing a dynamic force in the international arena and Agenda 2063 is the concrete manifestation of how the continent intends to achieve this vision within a 50 year period from 2013 to 2063.
And I believe it's an amazing framework for our collective sustenance of our development and existential challenges , as most of our best minds were selected in creating it and since then all AU has been is doing is hinged on this fantastic development plan.
The African Continental Free Trade Agreement is one of the plans presently in action
The new market, created under the (AfCFTA) agreement is estimated to be as large as 1.3 billion people across Africa, with a combined gross domestic product (GDP) of $3.4 trillion. This has a potential of lifting up to 30 million Africans out of extreme poverty, according to the World Bank.
It has taken Africa almost 30 years since the signing of the Abuja Treaty in 1991 to reach this stage. But the Continent cannot afford to wait another 30 years to translate the AfCFTA and the potential it holds into reality.
The AFCFTA Secretariat was opened in the City of Accra Ghana in January 2021 ,It is also expected to boost intra-African trade, promote industrialization, create job, and improve competitiveness of African industries on the global stage.
South Africa's Wamkele Mene the Secretary-General of the AfCFTA Secretariat asserted that its
not just a trade agreement," this is our hope for Africa to be lifted up from poverty." He affirmed.
Today Trade among African countries is at just 16 percent, while trade among European Union states is at 70 percent, and foreign direct investment is slightly unattractive on fears of political instability and insecurity of all sorts .
A Borderless Africa is another amazing policy of the AU engineered to help us all achieve the Africa we want.
The Protocol on Free Movement of Persons which seeks to establish a visa-free zone within the AFCFTA Countries was signed in March 2018, and by July 2019 , 54 of the 55 African Union States had signed the agreement, with Eritrea the only country yet to assent. And this is good news and needs every hand to ensure that we walk the walk after the talks.
For years African leaders have toyed with the idea of free movement by citizens across the continent, even raising the possibility of a single African passport.
Some African countries are taking bold steps to encourage borderless travel that could spur trade and economic growth on a continent in desperate need of both.
Former Kenyan President Uhuru Kenyatta announced during his inauguration that the East African commercial hub will now give visas on arrival to all Africans. That follows similar measures by nations including Benin and Rwanda.
"The freer we are to travel and live with one another, the more integrated and appreciative of our diversity we will become," Kenyatta said.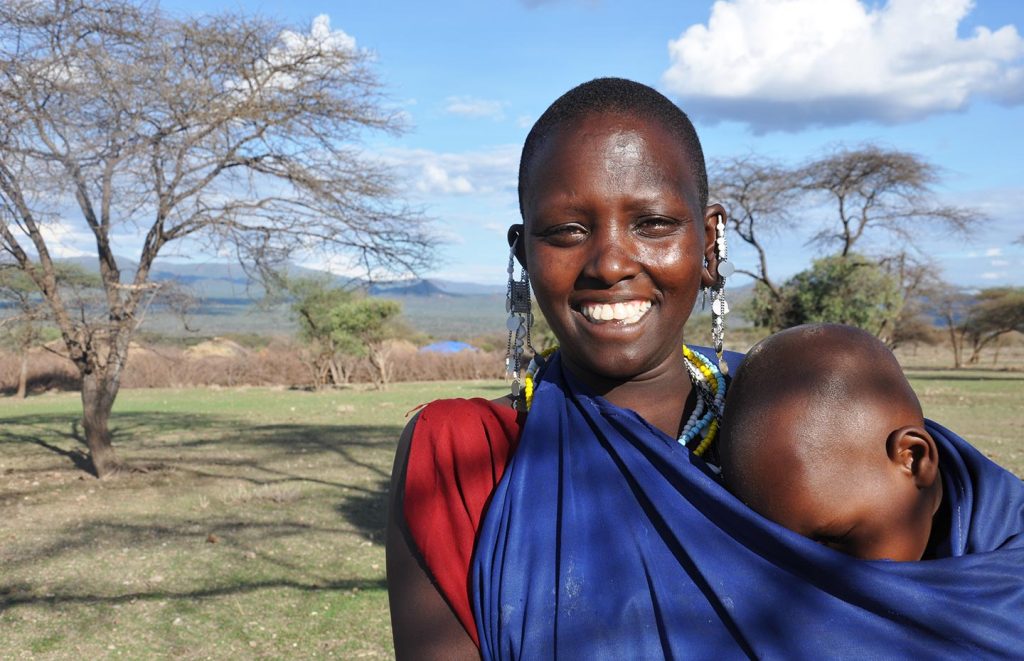 But socio-economic differences is playing a huge part in keeping us apart from each other, Conflict and sharp income disparities in many countries are among other factors slowing the adoption of visa-free policies. Even the African Union passport, launched in July 2016 and given to some heads of state, is yet to be offered to citizens.
Some North African countries, notably Libya, struggle with a flow of impoverished African migrants trying to make their way to Europe. South Africa, one of the continent's top economies, has seen a sometimes violent backlash against African immigrants amid fears about crime and the taking of their jobs. My Home nation Nigeria, Africa's most populous country and another of its strongest economies, maintains visa requirements before arrival for many nations across the continent. Still, many are hopeful for a borderless Africa and urge those regional leaders to follow Kenya's lead.
Lawmaking and formulation of this positive policies for our collective development is one of the leading determinants in the course of a nation or continent's developmental trajectory ,and the relationship between these laws and our collective socio-economic cum developmental progress which are deeply interconnected like Siamese twins is blurred on the lines of our difference and self centered interest to survive at the expense of our less fortunate sister-nations.
As a pan africanist teetering on the slopes of Afrozealotism , am more concerned about deconstructing the bottlenecks that exacerbate economic imbalance in the continent and Africa's people has remain the biggest obstacle to achieving this goals, the quest for self preservation and individualization is just not an African challenge we all followed the Brexit foray between the British and its European Union counterparts, so the challenge of Individualization and protecting of self identity and economic interests against neighbouring nations poses its head in different spheres globally.
The Africa of the future was captured in a letter presented by the former Chairperson of the African Union Commission, Dr. Nkosazana Dlaminin Zuma in which she stated and I quote " integration and unity is the only way for Africa to leverage its competitive advantage.
Though impressed but am not here to promote the activities of the AU but to challenge all of us to take the responsibility of playing our path in building the Africa we want.
What are your dreams, goals and vision for the Africa of your dreams, what are your plans to ensure that we as Africans can stop living in fear in other African nations, to ensure that we can invest or start up a business or open a shop in another African nation without fear of losing it all someday, to state or union operatives like Ghana Union of Traders Association (GUTA) incessant closing of Nigerian traders shops in Ghana over a domestic law that doesnt allow foreigners to trade in the local market, when ECOWAS already has agreed to policy of freedom of movement of persons and goods among its member states.
On the 22nd of September this year AU called on Civil Society Organisations to support and promote the implementation of the African Union's Free Movement Protocol (FMP) and the Migration Policy Framework for Africa (MPFA). And just like Mr. William Carew, Head of the  Secretariat of Economic, Social and Cultural Council of  ECOSOCC  entreated,  I implore all of us to use our voices and platforms in domesticating, popularizing and promoting the implementation of these continental and regional migration policies on our continent, I appeal to each African  to take a leading role in pushing your own respective governments in your diverse nations to take actions towards realizing this visions.
The Author: Cookey Iwuoha is Project Coordinator All Africa Media Network( www.aamn.africa), and Convener African Elders and Women Intercultural dialogue. He is a dialogue facilitator, passionate creative writer, poet and published author. He is the publisher of Nigerian Eye Newspaper, a Young Africa Leadership Initiative (YALI) Alumni, and has participated in other capacity development programs like United Nation Foundation's Virtual Reporting Fellowship, Center for Human Rights Certificate on African Human Right System and Amnesty International's Freedom of Expression Certificate program among others.