On the 10th June 2021, Mr. David Brownell of Teaching Artist Institute (TAI) will donate pallets of books shipped from the United States  to his home nation Liberia, the book  donation event will be held privately at SEHWAH Reading Room, situated at Police Academy Road in Monrovia. The books will be domiciled and utilized at the SEHWAH Reading Room, till the library that's it's meant for, is fully constructed.
David Brownell, a United States based lens-man from Liberia, and a leading member of Teaching Artist Institute is furthering his path in social development, by committing to donate books to the SEHWAH Reading Room and University of Liberia, where he graduated as an accountant/ business major.
. "I want to give books in my family name, I want to help my nation Liberia" Brownell said.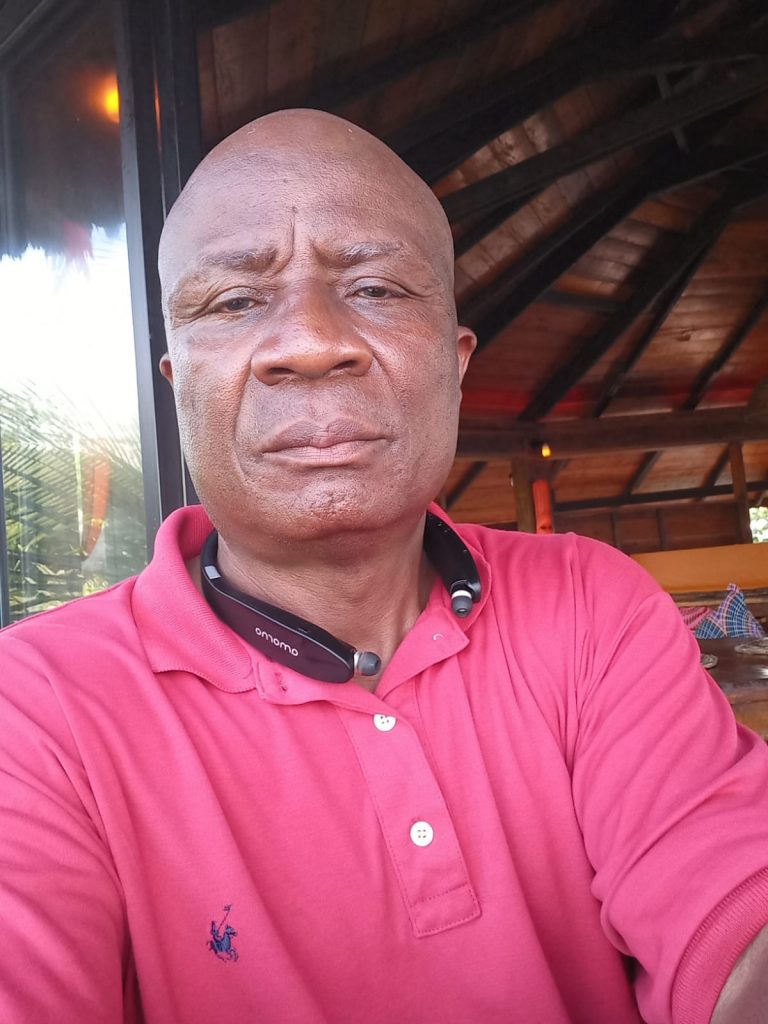 Using art as a tool of social transformation, Teaching Artist Institute(TAI) in Liberia is focused on improving the countries 80% illiteracy rate " I'm so proud of the work being done to support arts in community development and education in Liberia. The ability to read and write your own story is a foundation art form; the most important learning tool.'' TAI founder Kim Poole stated.
Teaching Artist Institute, a glocal organization motivated by its vision of enhancing positive social transformation with art in the community, has remained consistent in its drive to better the lots of humanity.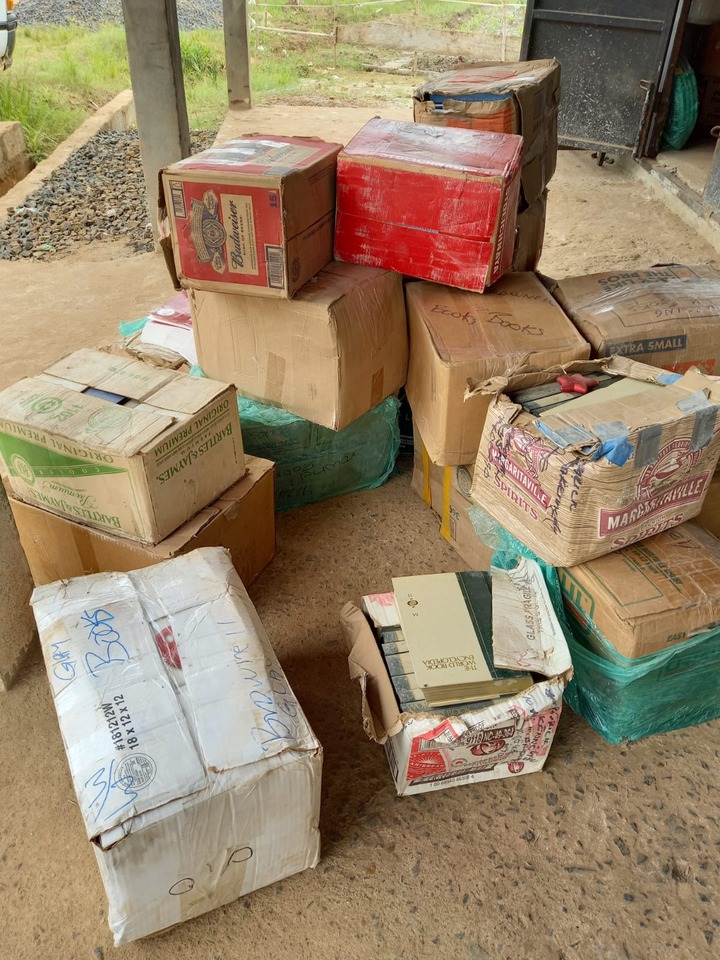 Founded in August 2014 by Soul-Fusion teaching artist Kim Poole , TAI is aimed at encouraging cross-cultural communication & peace building, through the Music for Change Concert Series, but has evolved into a global movement, with local chapters in diverse communities and nations in Africa and the USA, that undertakes the act of employing art as a tool of engagement for artists and artisans, with its evidence based curriculum, that teaches the importance of using creative expression as a tool for social transformation.
"to understand our global, cultural and artistic economy, with a module of inserting elements of creative social responsibility, into all forms of knowing, is the ultimate goal of the Teaching Artist Institute." Kim Poole reiterated.