The summer holiday presents ample opportunity for most people to take time off work, relax or embark on a holiday trip depending on one's choice and work schedule.
The non-thematic holiday creates opportunity for some people to explore and engage their curiosities and taste other cultures but to Odillia Anyachi An African Author living in Netherlands, to explore the past and relive the experience of Africans that became American via trans-atlantic slave trade was a greater pull.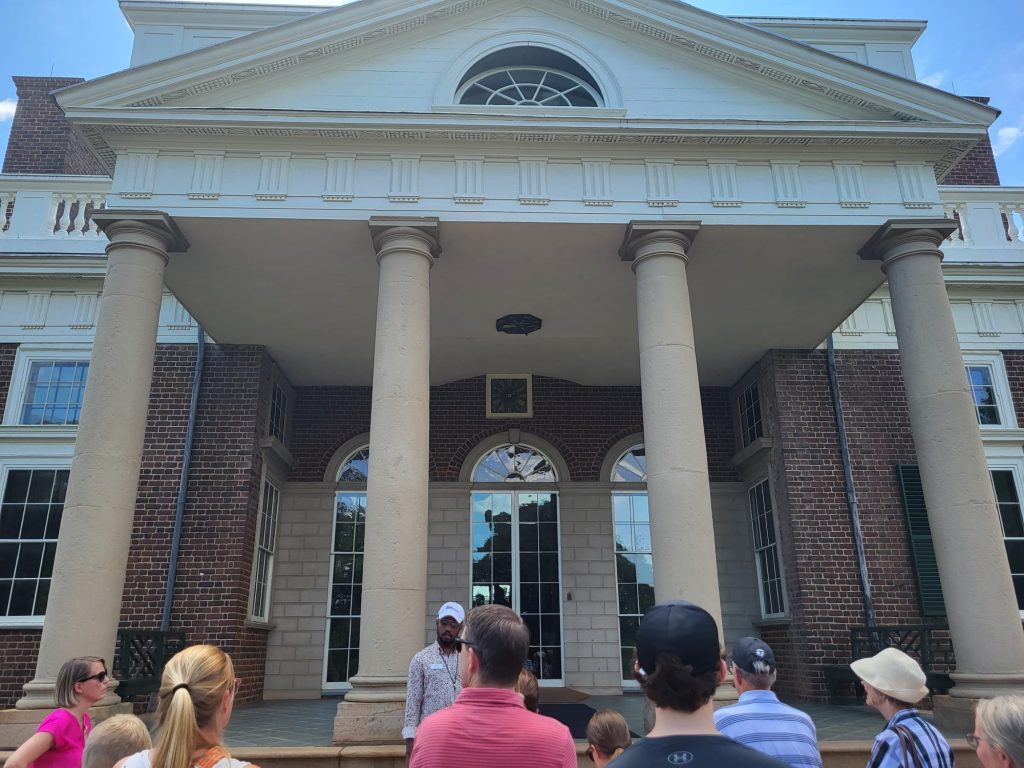 Regardless of the persistent shooting incidents in America with over 200 mass shooting recorded this year already according to the Gun Violence Archive, which defines a mass shooting as an incident in which four or more people are injured or killed. Their figures include shootings that happen in homes and in public places. In each of the last three years, there have been more than 600 mass shootings, almost two a day on average.
Odillia knowing this, still chose America as her destination and had to brave all odds to get to the places where the memories of the past are being preserved as well as the locations embodying the notable events, because meeting history at their place of abode meant more to her than anything else.
Read her account of the experience in her own words, and the resultant outcome of her insistence in meeting the past in the present.
——————————————————————————————————————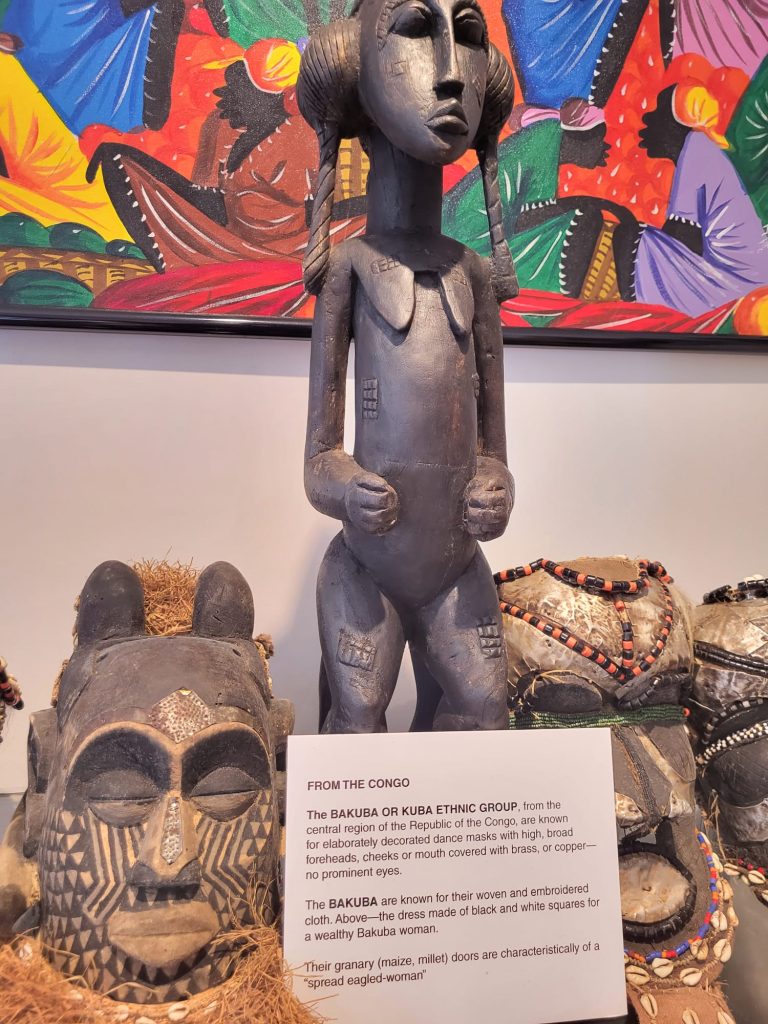 As I sit here in Washington DC, at the end of my holiday, I reminisce my two-week experience and education in the land of the Free and the Brave- America. I was afraid, very afraid of coming here because of what we sometimes hear and see on our TVs. But as I crisscrossed the country, fear seemed to vanish and just as I was beginning to settle and enjoy America, it is time to leave.
Apart from visiting friends, I came to deepen my knowledge of African American history. What happened to us who were snatched from our homes and villages in Africa? What really happened! This is a question I have often asked myself. I have read plenty of stories, but this was a moment for me to see for myself, to hear, feel and walk the journey that was done by those who were deemed to be less than human.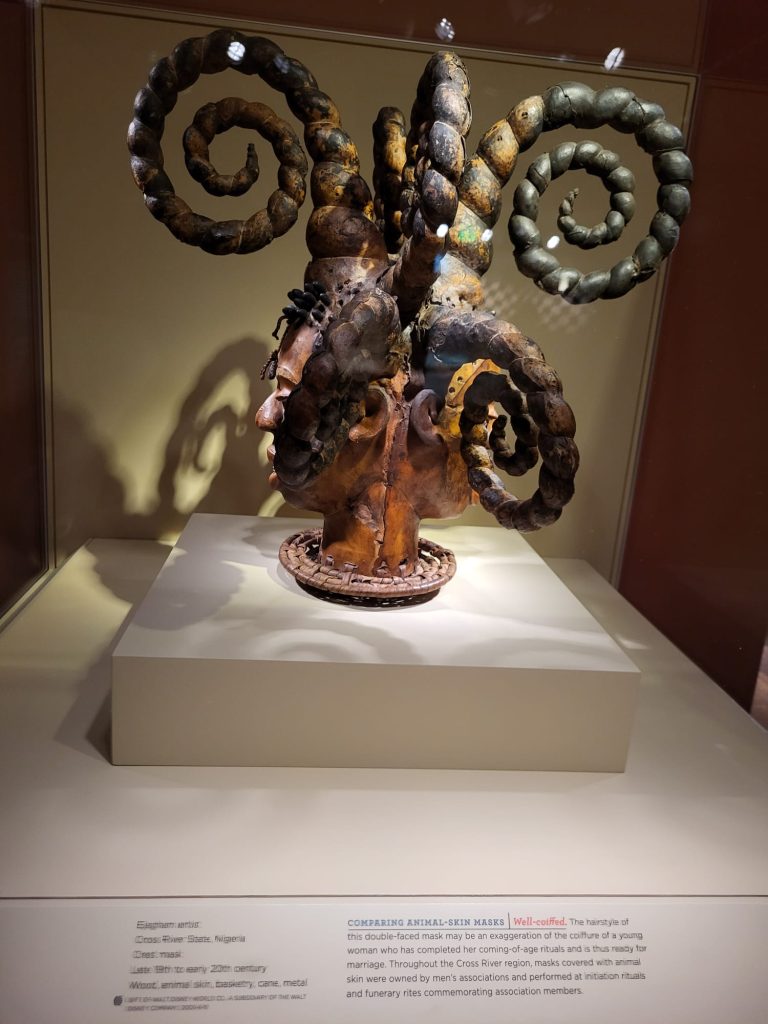 I started by visiting Monticello. Thomas Jefferson's Monticello. As we drove up the green hill, surrounded by trees and a serene beautiful green nature, I realized how powerful and rich this man was. Thomas Jefferson was The Founding Father, the principal author of the Declaration of Independence (1776), and the third President of the United States (1801–1809).
"We hold these truths to be self-evident: that all men are created equal. . ." "it is the great parent of science & of virtue: and that a nation will be great in both, always in proportion as it is free." This is the famous statement of Thomas Jefferson that has been quoted by many politicians…. All men are created equal. The question is, did he mean it? The stories at Monticello were sad and heart wrenching. Stories of enslaved family separation, wet nursing and hard labour.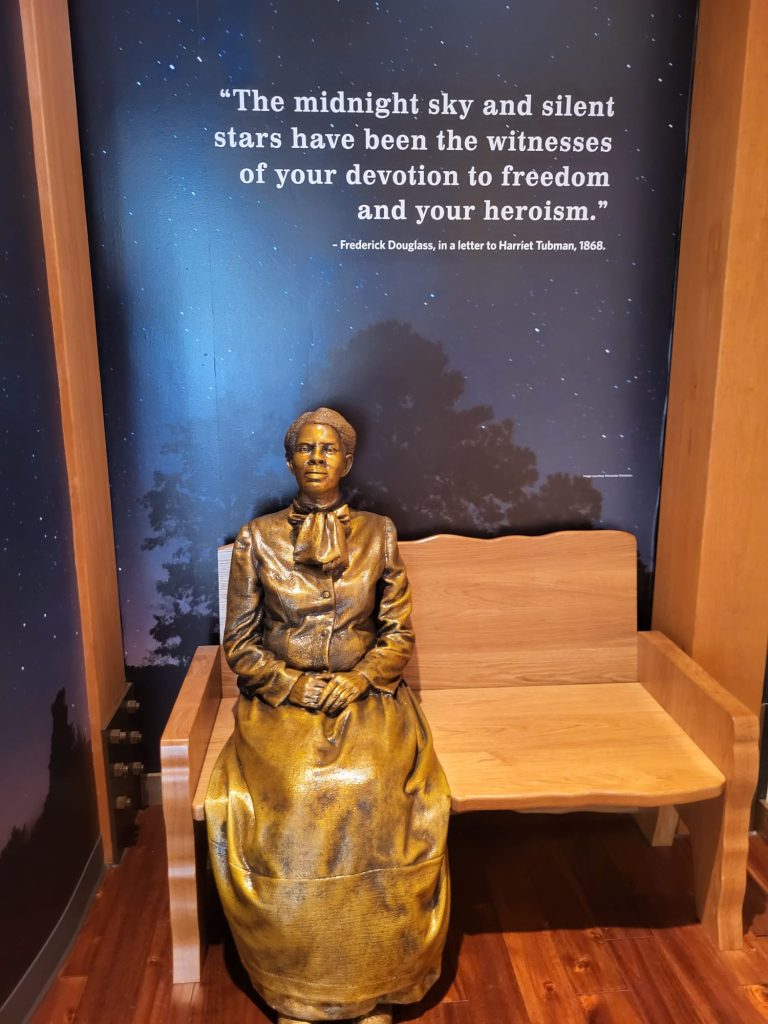 George Washington was none the less the same as Thomas Jefferson. The majestic house and water surroundings on Mount Vernon reminded me of Europe and her many castles. The footprints and fingerprints of enslaved people in his backyard were visible, fresh, raw and unforgiving. George, an enslaver for 56 years, however wrestled with the institution of slavery and wrote of his desire to end the practice. At the end of his life, Washington made the decision to free all of the enslaved people he owned in his 1799 will.
My climax was at the Harriet Tubman Underground Railroad National Historic Park. Harriet is a woman of great admiration. Known as the "Moses of her people," She was enslaved, escaped, and helped others gain their freedom as a "conductor" of the Underground Railroad. She had no formal education, yet she believed that she could change someone's social life.
At Sandy Spring Slave Museum and African Art Maryland, Washington DC, the art gallery, and architecture of Wood carvings of African people was a sight to behold. Sheer geniuses they were!
In my conclusion I say, "Kutembea kwingi kuona mengi," a famous Swahili saying. I have seen with my own eyes, felt the energy, walked the path, and learnt what I was never taught.'
Odillia Anyachi