Did you know that on average we have about 80-90 designers and exhibitors each year?
Let's say that there are 20 to 40 designs/products on display. That means that in the 12 years we have been running, we have hosted about 30,000 African-inspired, original accessories, outfits, hair & beauty products, watches, hats, shoes, wedding dresses, traditional wear, textiles, food…the list goes on! INCREDIBLE!
More designers and exhibitors have signed up for our 13th year at AFWL2023. Let's meet the ones who are going to be on the catwalk at 116 Pall Mall; selling their designs in the beautiful rooms and adding to our statistics!
Don't forget we have the prestigious UKAFRICA Trade Expo on Friday 27 October. Click here for information and ticket registration.
ps…we do still have a few designer and exhibitor spaces available – register now!
­
Ire Clothings
­Coming back to the AFWL catwalk is Ire Clothing. This Lagos brand is based in and Ikeja, the brand's director, Kunle Afolayan, blends modern styles with traditional Ankara and Adire fabrics, creating a vibrant Afrocentric aesthetic.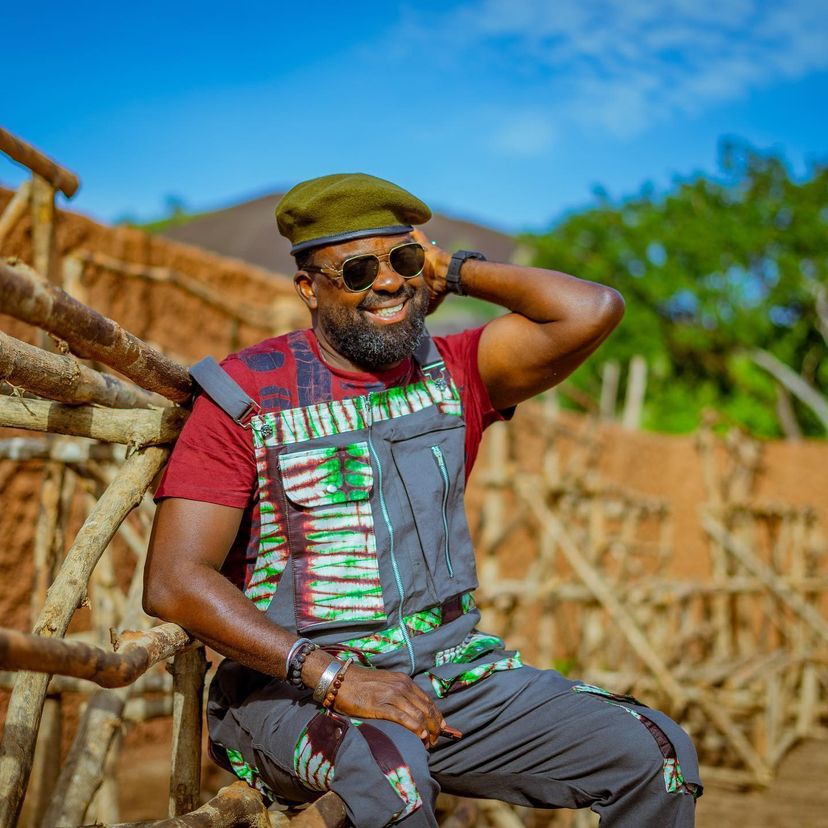 https://www.instagram.com/ireclothings/­­­
Enadia-Igbin Clothing
­Enadia Igbin Clothing is an African inspired clothing brand that makes everyday and special event wear for the African modern woman.
Based in Lagos, the brand cater both bespoke size, modern curvy women and ready to wear sizes. The designs are made in Nigeria with so much love.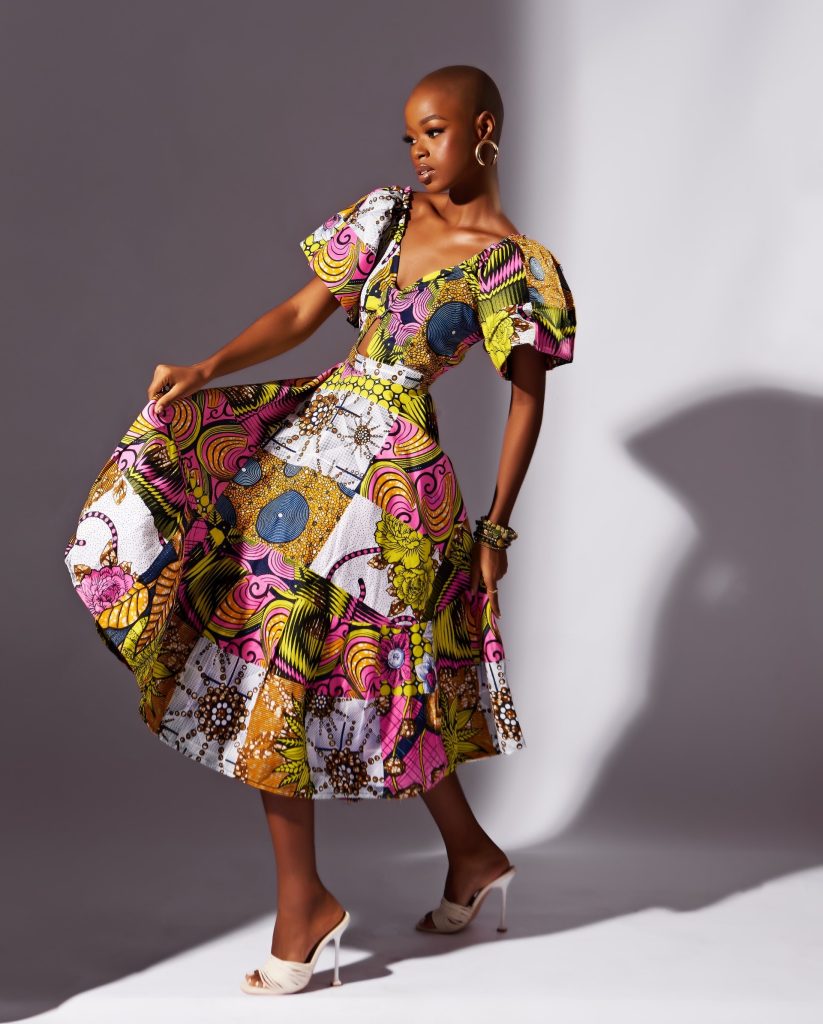 https://www.instagram.com/shopenadia/­­­
Bittany
­Hailing from Nigeria, Bittany is a brand founded by Fikayomi Agbola, a visionary entrepreneur driven by her passion for fashion and her unwavering determination to advocate slow fashion and sustainability through upcycling techniques and offering alteration and repair services, ensuring the longevity of garments.
The impact of Bittany goes beyond fashion. Fikayomi's dedication extends to job creation for artisans in Africa and supporting the gig economy in the UK. Driven by a passion for fashion, sustainability, and positive impact, Bittany seeks to make a difference in the world, one stitch at a time.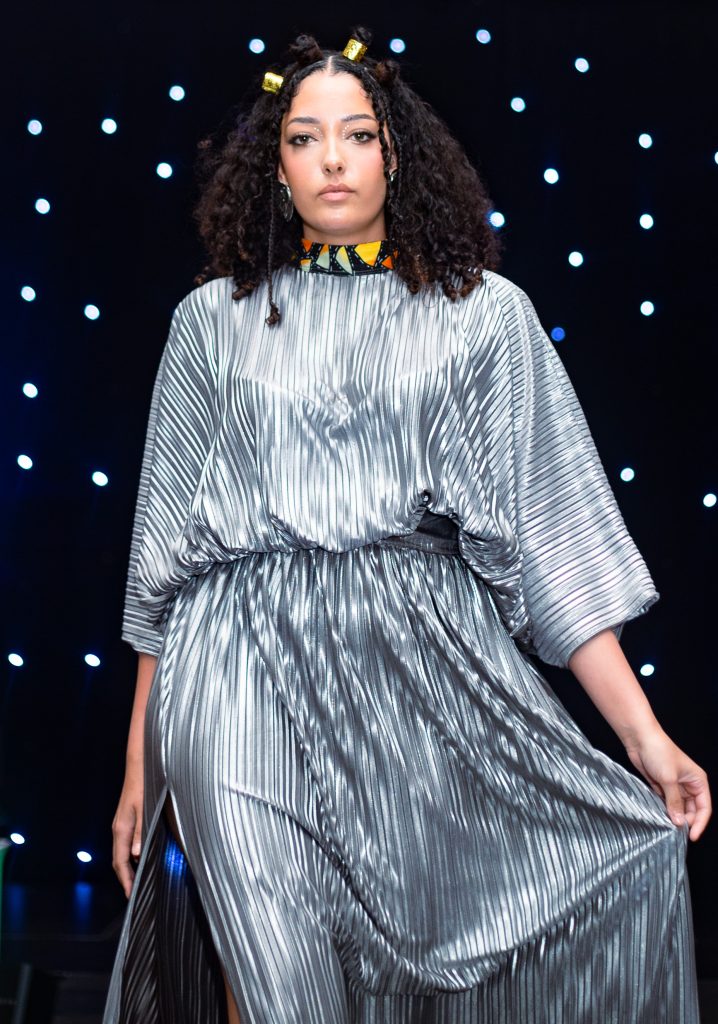 https://www.instagram.com/bybittany/­­­
Bantu Gold
­Bantu Gold is a Botswana-based fashion brand that beautifully blends cultural heritage with contemporary style. Committed to local craftsmanship, the brand creates garments that authentically represent the nation's traditions and modern creativity.
Their journey includes prestigious showcases at events like Africa's largest retailer, Mr. Price's esteemed incubation programme in partnership with Fashion Without Borders 2023.
Through this program, the brand are poised to further elevate and, contribute to Botswana's fashion industry's growth, and continue sharing the unique narrative with the world.
Beyond clothing, they empower emerging designers, encourage cultural exchange, and celebrate Africa's diversity.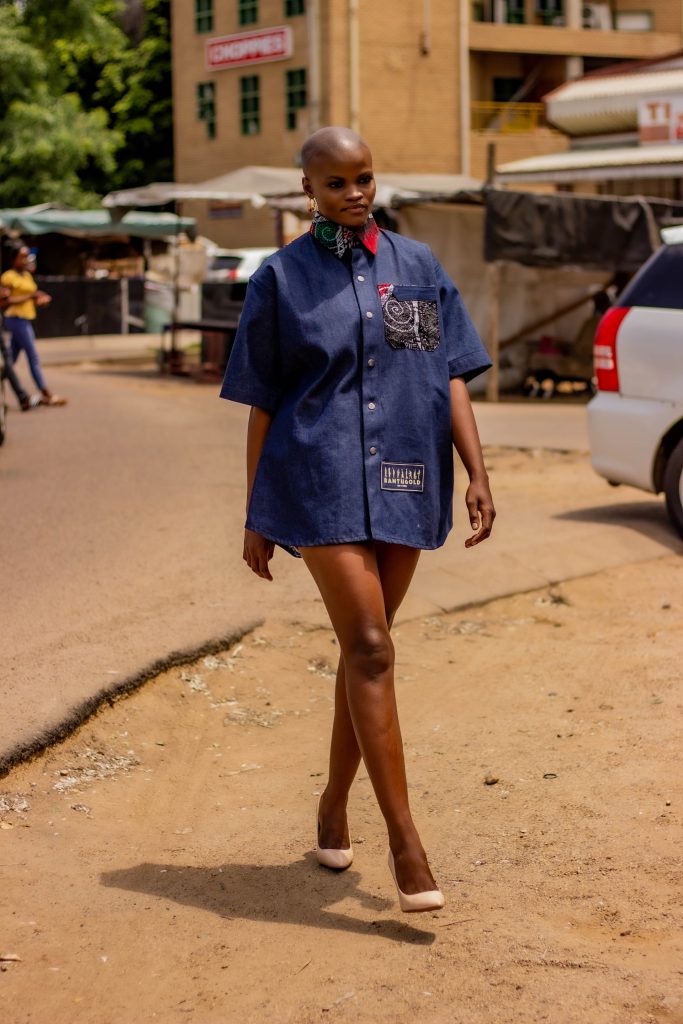 https://www.instagram.com/bantugold/­­­
Jurio Luti
­
Jurio Luti is a fashion brand that originated from Lagos Nigeria driven by an unending passion to connect aesthetic dots and lines together in order to bring to life fashion art pieces that tell value added stories.
The brand strongly believes in motivating the next generation of fashion designers to hold on to their dreams, contributing their intellectual properties to move the industry forward via sustainable practices.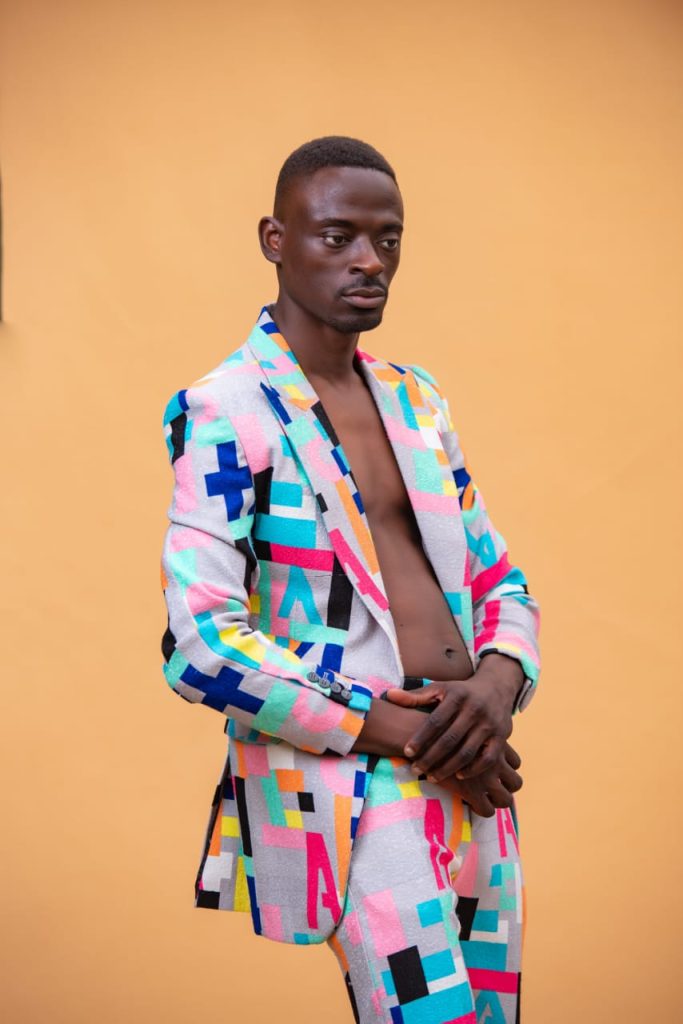 https://www.instagram.com/jurio_luti_official/­­­
Syaa Collections
­Introducing Exhibitors, SYAA Collections. The brand offers high-quality and unique handmade fashionable accessories. All their pieces are handmade with passion and love.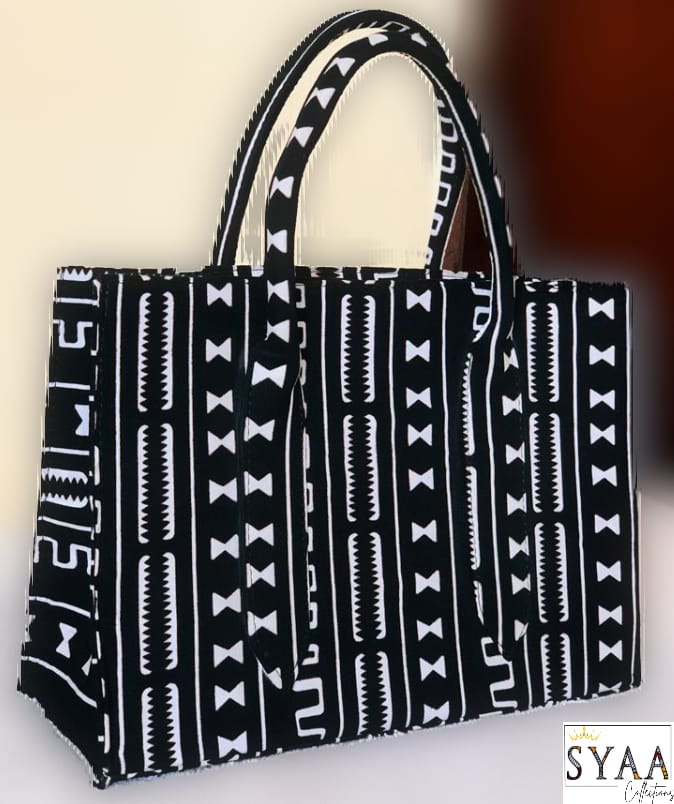 Africa Fashion Week London 2023
General Admission: 12-8pm
Friday 27, Saturday 28 and Sunday 29 October 2023
Institute of Directors,116 Pall Mall, London SW1Y 5ED,United Kingdom
Catwalk Showcase Tickets available
Itinerary
27 October
AFWL Presents UK AFRICA TRADE EXPO:
Beyond Fashion
Click Link Above for Tickets & Registration
28 October
AFWL Fashion Showcase and Exhibitions
29 October
BHLA x AFWL Awards Gala
You can find more information on our website
www.africafashionweeklondonuk.com