African Fashion Week London is arguably the number one exhibitor of African fashion and employer of people of colour in Europe. Annually, AFWL provide opportunities for over 100 students, models, event planners, runners, dressers, social media assistants, photographers, videographers, stylists, hair dressers, make up artists…the list goes on! The logistics of all this takes a whole year of planning. and the organisers wouldn't have it any other way!
AFWL has released list of further designers that will be showcasing their creativity at the event this october in a new press release that read -Let's get on to introducing you to more signed up designers and exhibitors for our 13th year at AFWL2023. Let's meet the ones who are going to be on the catwalk at 116 Pall Mall; selling their designs in the beautiful rooms.
Don't forget we have the prestigious UKAFRICA Trade Expo on Friday 27 October. visit the event website for information and ticket registration.
ps…we do still have a few designer and exhibitor spaces available – register now!
nguo
ngüo, a Swahili word for dress, ensures comfort and a unique aesthetic with each design. Each unique creation is made with intent to knowledge deep down, their customers want be a piece of art, to be able to dress stylishly in a non-conventional way.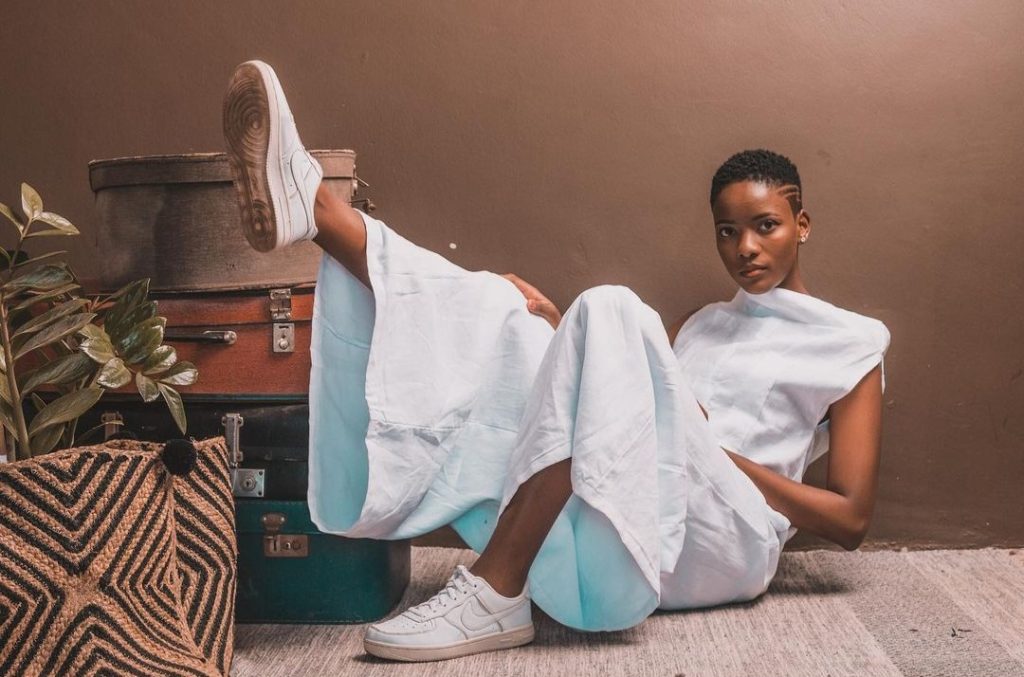 ngüo challenges the norm that stylish and attractive should only be defined by figure hugging garments. ngüo strives for inclusivity and gender diversity and recognizes that fashion can be used as a medium for activism.
The brand started in ngüo in August 2019 and has been well received, with an overwhelming response in its country of origin, Botswana, and now internationally.
Tumie Mohoasa, the lead style curator, sources the best linen and concentrates on neckline, pocket, and sleeve details to create breath-taking ready-to-wear works of fabric art.
ngüo currently is a supplier to Africa Fashion International and stocks at House of Nala in Sandton, Johannesburg.
https://www.instagram.com/nguo.by.tumie.mohoasa/
­
­Hazza
Hazza, an independently owned unisex ethical and sustainable brand, is the brainchild of Hassan Alfaziz Iddriss, hailing from Ghana.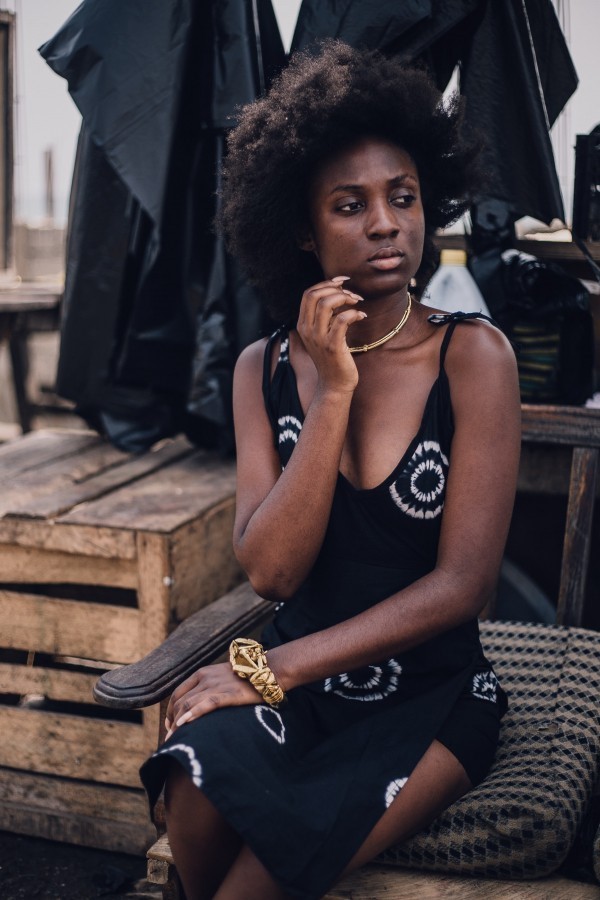 Drawing inspiration from his cultural heritage and the traditions of his motherland, Hazza was established in 2013. Initially dealing in vintage apparel and contemporary fashion, the brand has since transitioned into crafting its own distinctive designs.
Driven by a vision that extends beyond mere clothing, Hazza's mission is to weave narratives of Ghana and Africa as a whole through the realms of Arts and Fashion. With a deep-rooted desire to showcase the untouched beauty of African culture, Hassan Alfaziz Iddriss seeks to authentically introduce the world to the rich heritage and traditions of his homeland.
www.notjustalabel.com/hazza
https://www.instagram.com/hazzaofficiale/
­
Hertunba
­
Hertunba is a sustainable womenswear brand, hand crafting durable garments.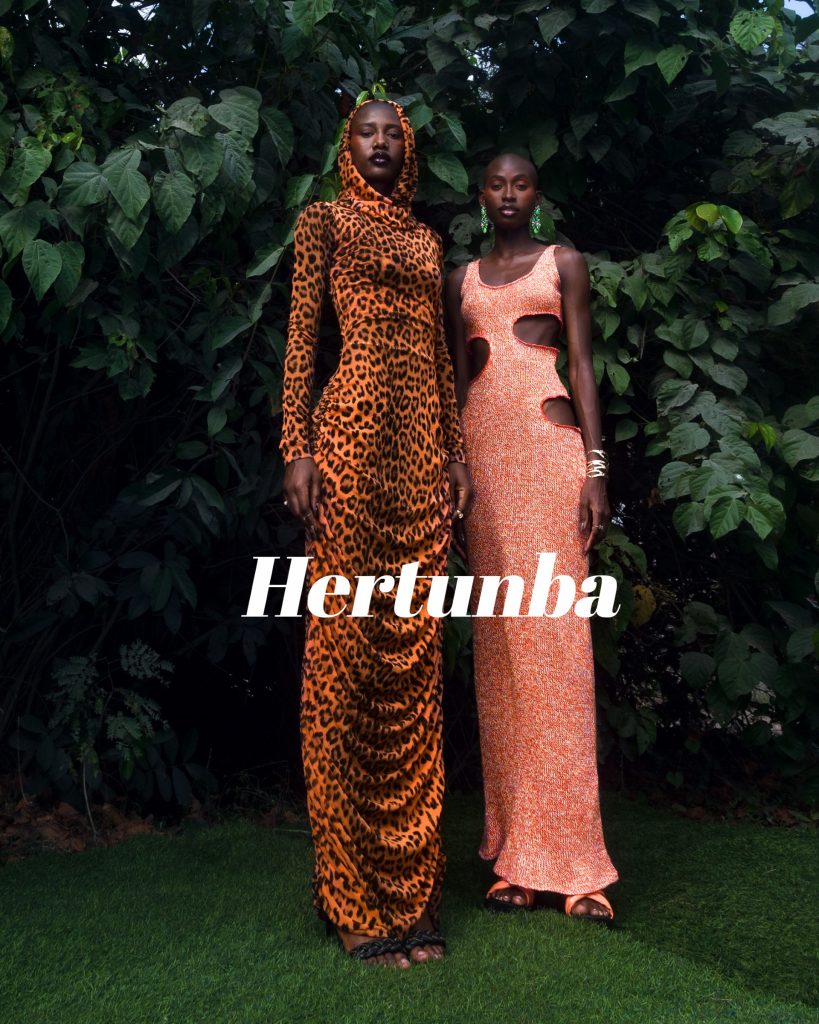 All their items are locally made and their target is to provide adult education/training for women in the community, empower artisans while growing the Hertunba brand.
At Hertunba a lot of hard work goes in to ensuring that they produce minimal waste, and the little waste that is produced from excess fabric is up-cycled into coats of many colours and other designs.
www.hertunba.com
https://www.instagram.com/hertunba/
­
­Milaseto
AFWL2023 Exhibitor, Milaseto, offers a unique experience of African culture through patterns and colours that tell stories of heritage and creativity.
Using traditional designing techniques like Batik and tie dye to transform luxurious fabrics such as chiffons, silks, organza and cotton into masterpieces of art.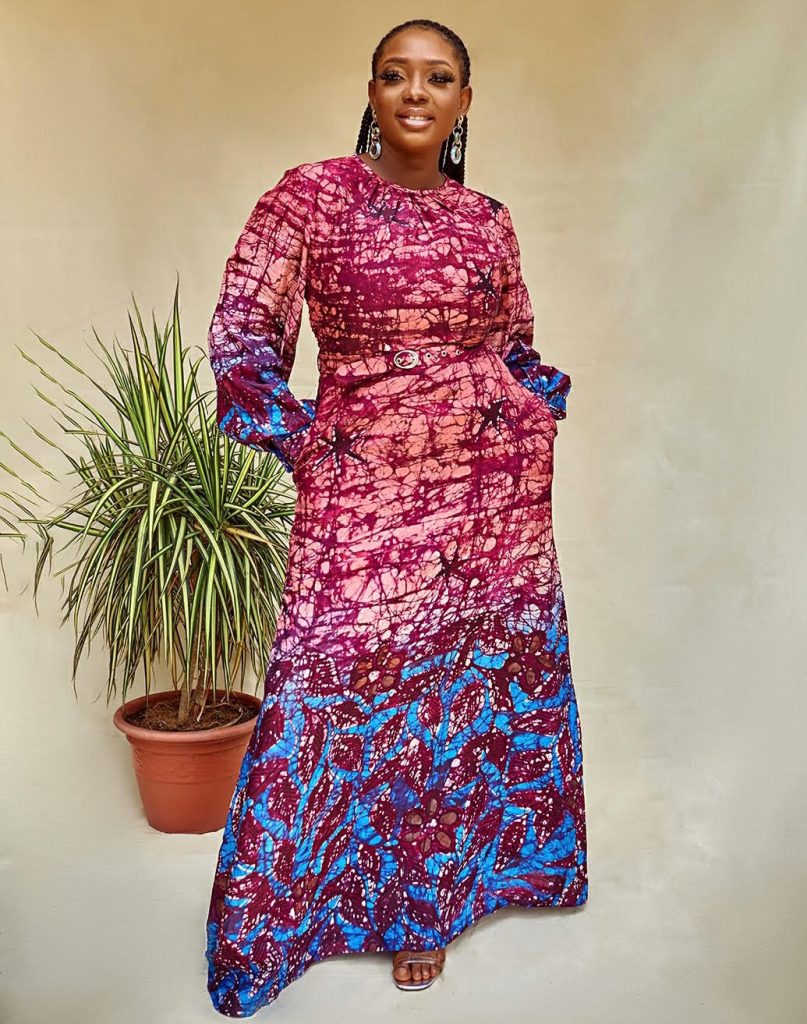 Founded in 2018 by Lara Ojowa, after bringing together a group of skilled women to work and earn decent wages doing what they love.
Milaseto's creations are cultural narratives that represent the vibrancy of African culture and push the Adire narrative to new heights.
At the core of Milaseto are handmade excellence using the traditional dyeing techniques, uniqueness, artistry, use of exquisite fabrics, and its cultural undertones.
Their mission is to promote and preserve the rich African dye art form while producing well-tailored sought-after pieces.
Their commitment to sustainability and responsibility ensures a near-to-zero waste policy that upcycles leftover materials into beautiful earrings, accessories, bags, and more. By choosing Milaseto, customers are investing in a sustainable future and celebrating and preserving a vital slice of Africa's artistic spirit.
https://www.instagram.com/milaseto_dye_arts_by_ebun
­
­Lara Diamond
Lara Diamond Design was founded by creative director Lara Akinrele in 2014. Lara Diamond is a ready-to-wear womenswear brand that appeals to women who are stylish, fun,  enjoy fashion,  love experimenting with prints, and want luxurious pieces that are meticulously tailored, all within an affordable price point.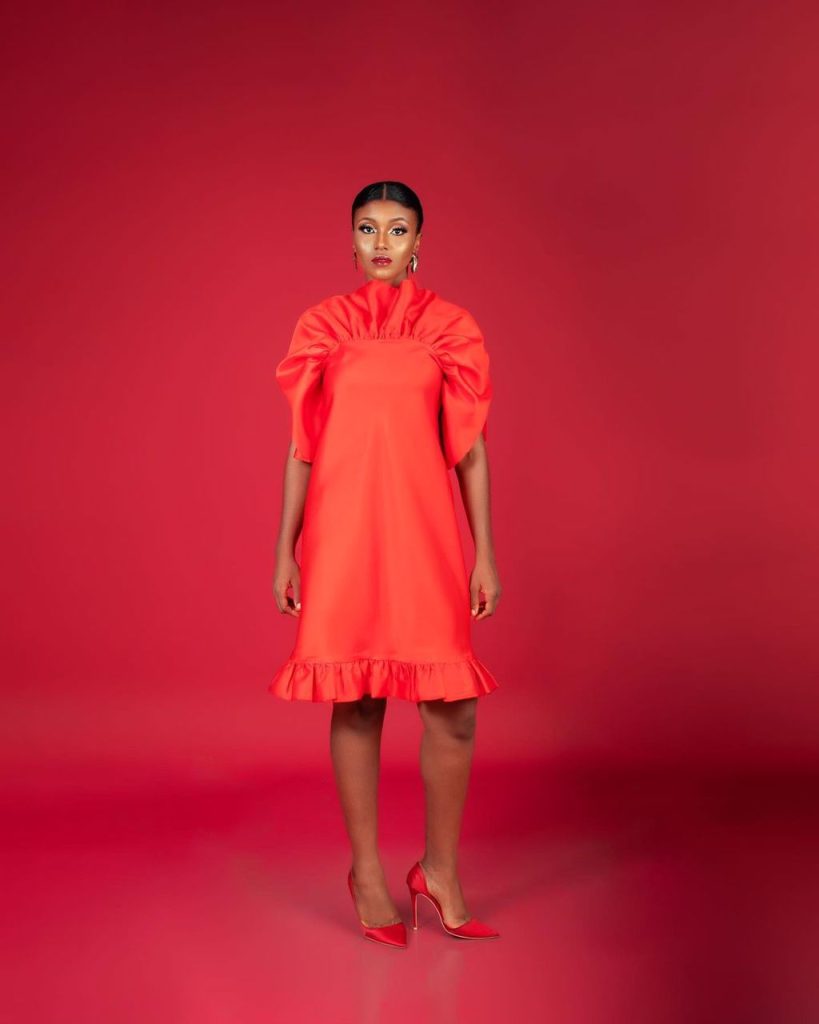 Every Lara Diamond piece is proudly made in Africa. Their factories are based in the heart of Lagos Nigeria, and shipped worldwide. Sustainable and ethical processes are at the heart of their design and manufacturing processes.
Their fabrics are sourced from local artisans/dye artists who depend on the brands for a continuous cycle of business and livelihood. It makes the pieces produced in small runs to preserve quality, authenticity, and avoidance of waste.
https://instagram.com/laradiamonddesigns
Kutivz Kollection
­Established in 2019, Kutivz Kollection is a proudly Black-Owned Hair and Beauty brand that offers both services, products and fashion.
Lat year, they produced their own cosmetic line: a range of high-quality beauty products; cosmetics, long lasting, skin specific, vegan friendly, cruelty free and paraben free.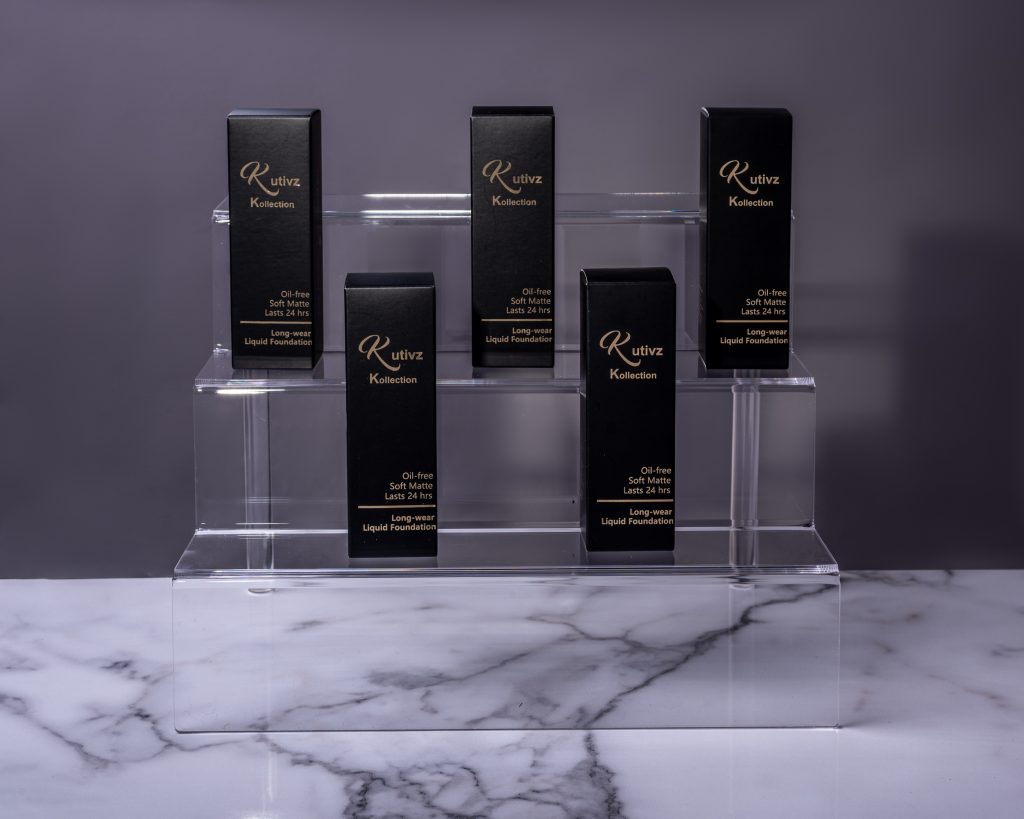 The brand's accessories and Afro-lux couture clothing line confidently gives a sense of elegance, luxury and culture.
Their hair and makeup services are offered both as a mobile service and in a stylish private studio. They specialise in Afro-Caribbean hair and are also skilled in European hair styles.
They are truly becoming a one-stop shop for all things glamour!
https://www.instagram.com/kutivzkollection/
­
­Africa Fashion Week London 2023
General Admission: 12-8pm
Friday 27, Saturday 28 and Sunday 29 October 2023
Institute of Directors
116 Pall Mall,
London SW1Y 5ED
United Kingdom
Catwalk Showcase Tickets available here
Itinerary
27 October-AFWL Presents UK AFRICA TRADE EXPO: Beyond Fashion
28 October-AFWL Fashion Showcase and Exhibitions
29 October-BHLA  x AFWL Awards Gala
You can find more information on our website
www.africafashionweeklondonuk.com