As the End Sars protest that rocked Nigeria, Africa's most populous nation recorded third anniversary of the eventful demand of the Nigerian youths that brought the nation to its knees, in October 2020, movie lovers in Ghana were treated to a supple dish of a re-enactment of the entire experience in a movie dubbed ZARZ END, which premiered at the Silverbird Cinema Accra Mall on Friday the 20th October 2023 and to screen daily by 7pm at Silverbird Cinema in West Hill and Accra Mall till 29th October.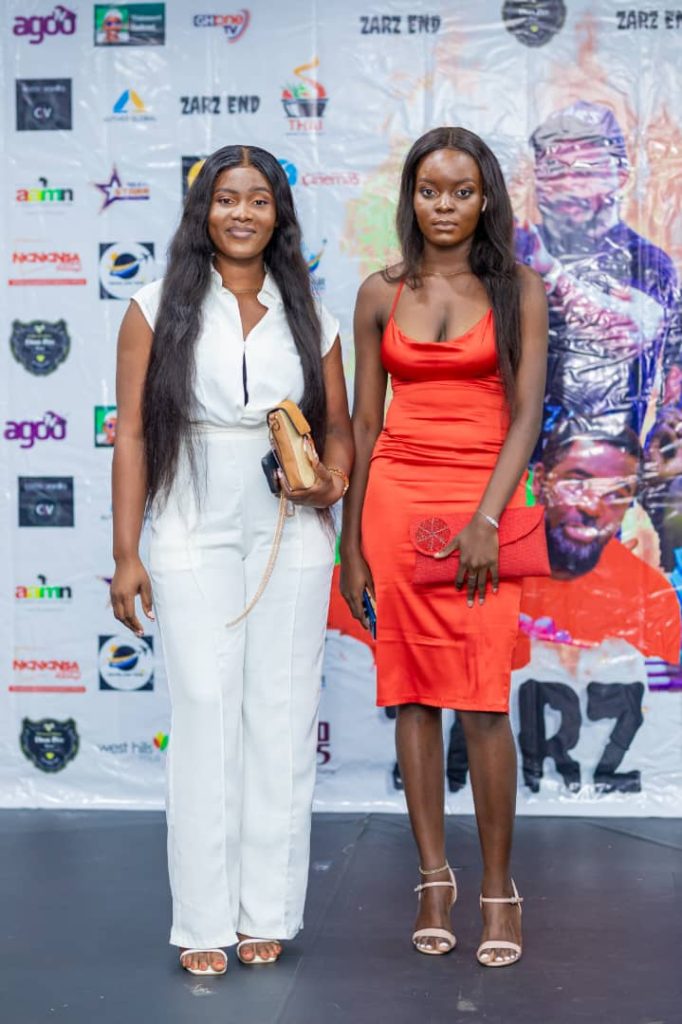 The movie Zarz End is enjoying a good outing at the box office in Ghana and viewers of the movie so far ,are thrilled with the explicit adaptation of the storyline to the realities of the time and the expertise of the cast of the movie in interpreting the story.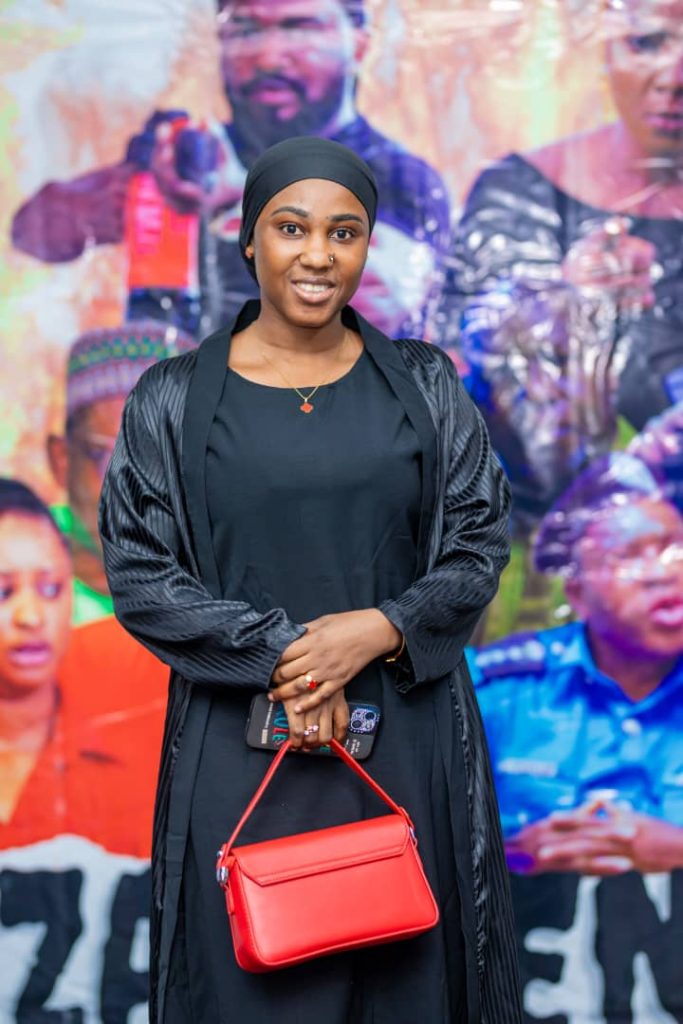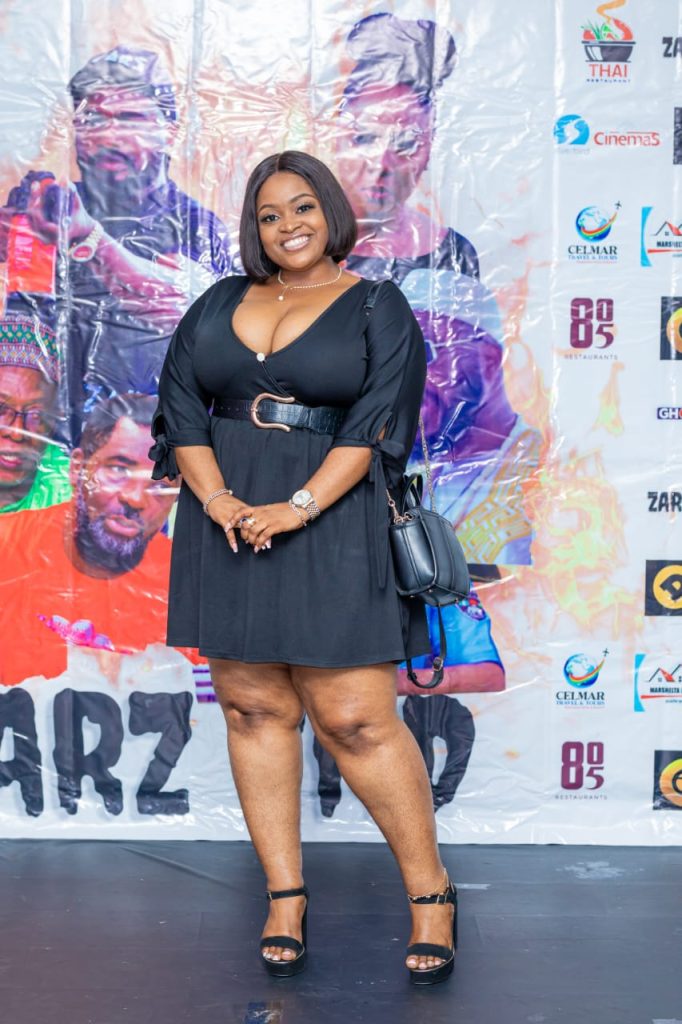 The Nigerian contingent to the movie premiere was led by veteran Nollywood actor Mr Ejike Asiegbu who played the role of the leader of the rogue Zarz Unit in the movie and was accompanied by other high profile actors as well as new sensations in the Nigerian Nollywood.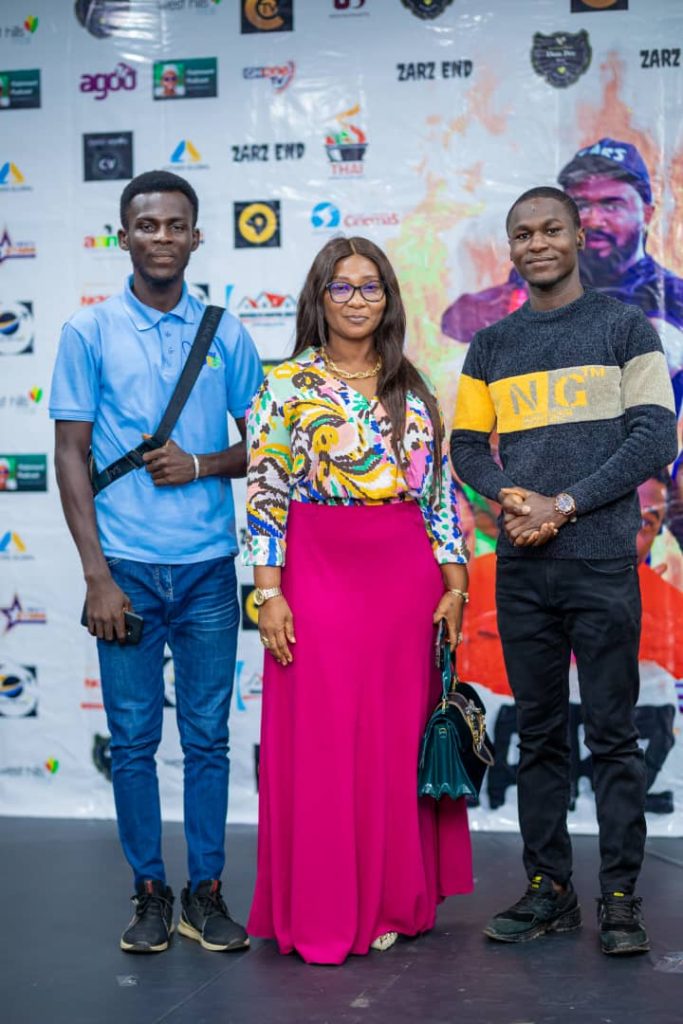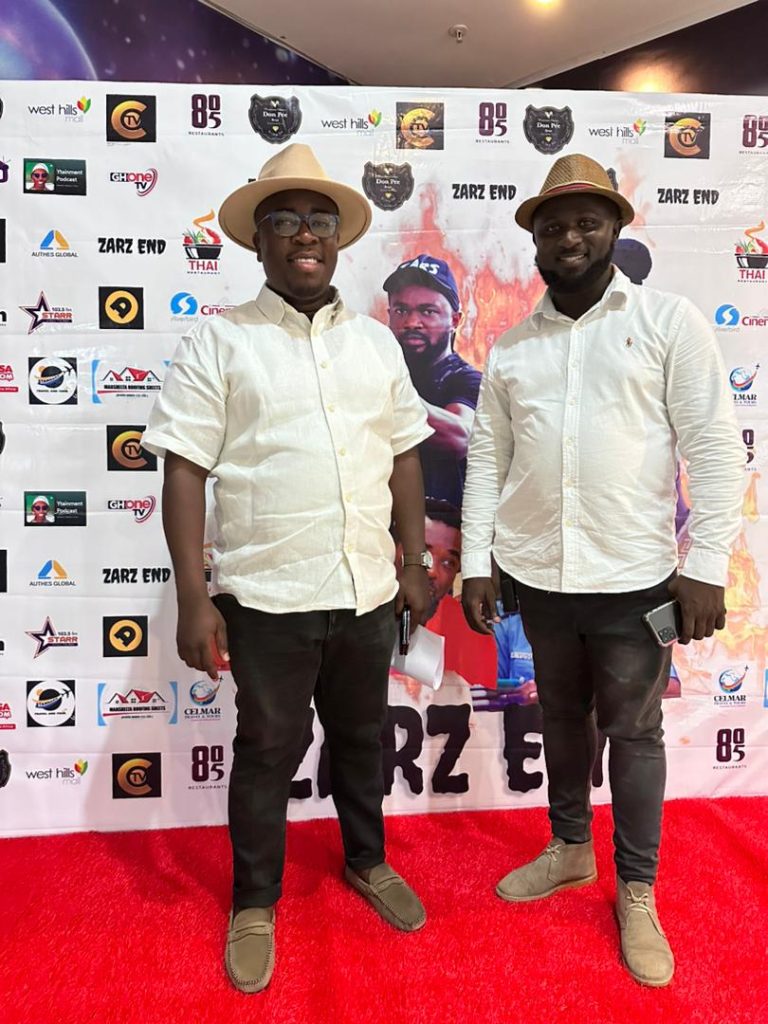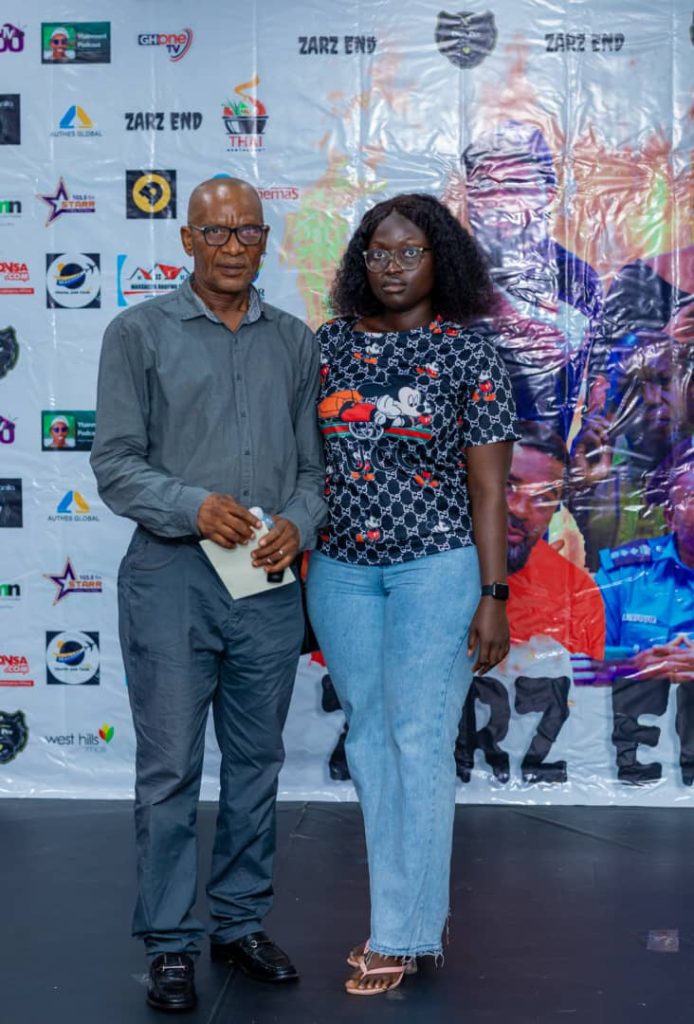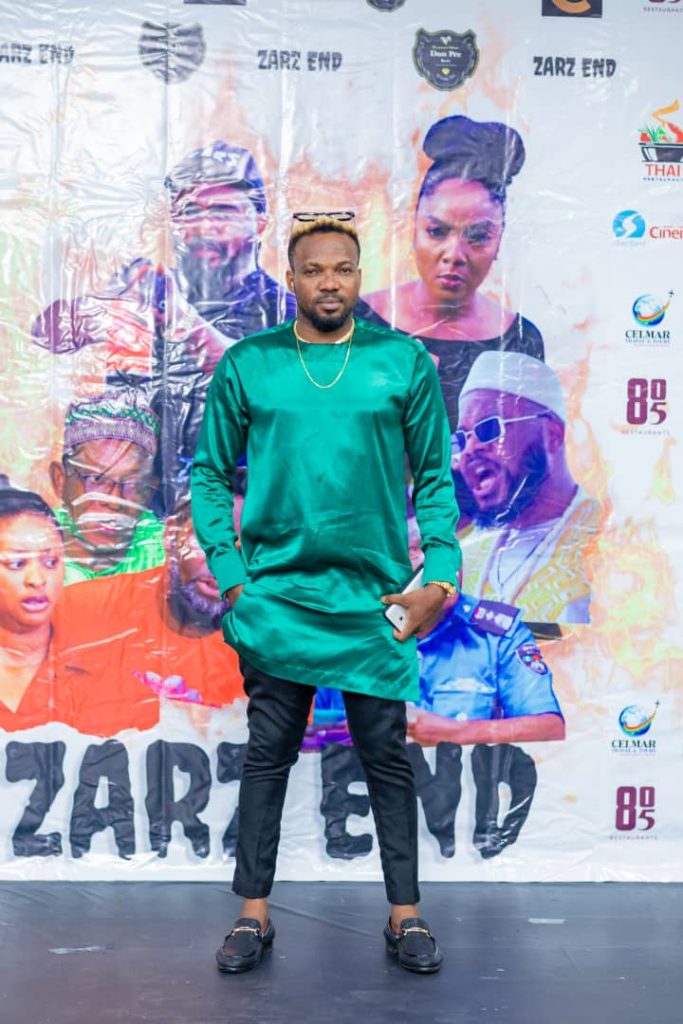 With a cast that includes Nollywood veterans like Kanayo O Kanayo, Chioma Chukwuka Akpotha, Nkem Owoh, Etinosa Idemudia ,Ejike Asiegbu and others, viewers are not to be disappointed one bit ,as their satisfaction is hundred percent  guaranteed.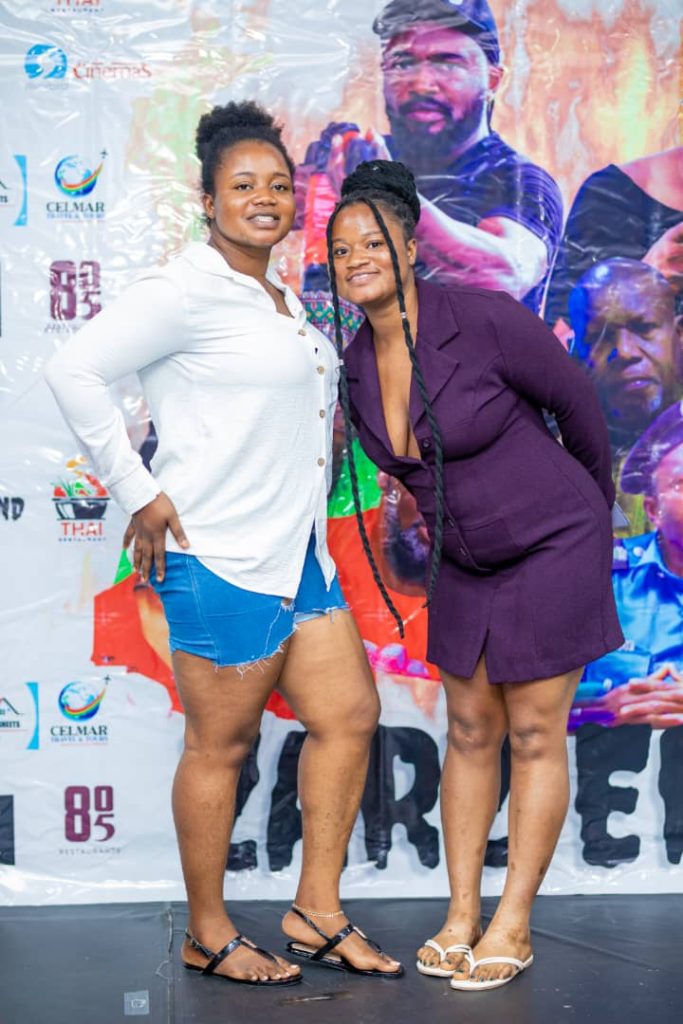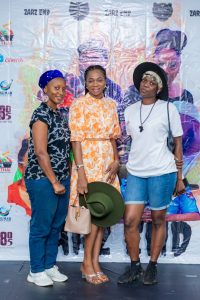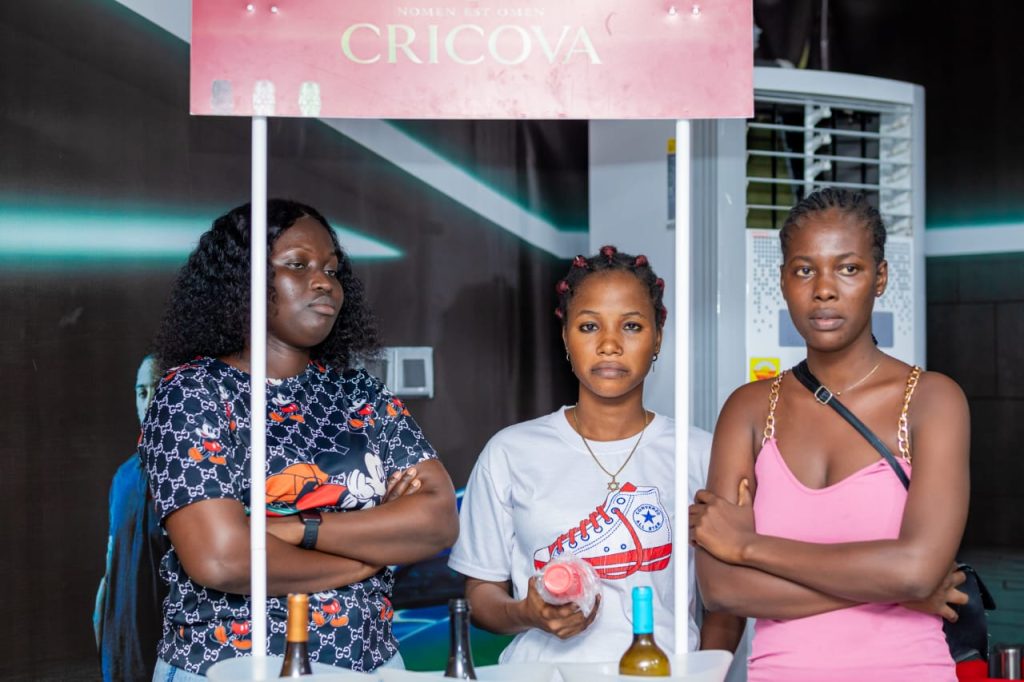 The blockbuster is classified 15+ by Ghana National Film Board and its  premiere event was
s supported by reputable media and corporate organisations in Ghana like EIB Network, Class Media Group, 4syte Tv, Hype production, M and C Group, House of Tara, De Sels Touch, Standard Travel and Tours, Celmar Tours, Coco Vanilla,805 Restaurant, Zion Thai, Authes Global, Marshelta Roofing Sheets, Sems event, Royale Image Consult and more.