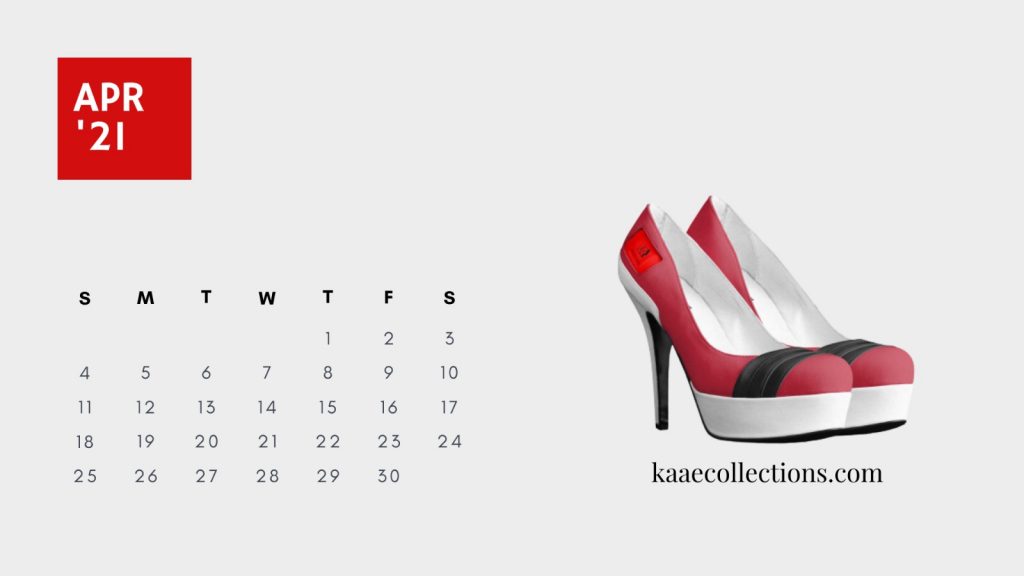 Kingya an America designer has opted to committing the tragic experience of his younger sister April Riley  to memory,  who battled with cancer , poverty and lost her life in the process on the 18th of May 2016.
Kingya instituted  KAAE Collection same 2016  a premium  fashion brand to extend her legacy and continuously assist victims of the same ailment with proceeds from the brand in respect of  her memory.
"My sister April Riley was a warrior ,shero that fought pancreatic cancer. Unfortunately, she was a victim of poverty. She lacked the resources for adequate treatment. Our family could not afford a cure for that brutal disease. She lost the battle to stage four pancreatic cancer in May 2016."
"When my 35-year-old sister died of stage four pancreatic cancer ,the grief hit our family like an unyielding freight train. April Riley fought her entire life for freedom, social, economic, cultural, and political empowerment of all women and we want to ensure that continues in her memory" Kingya sadly narrated.
From Challenge comes change ,in the tragedy of a pretty life cut short, KAAE Collection was born to extend a legacy and fulfill the biggest dream of someone who is no longer with us, the fashion brand aims to use Models of KAAE to raise cancer awareness internationally because Cancer as well is a global pandemic.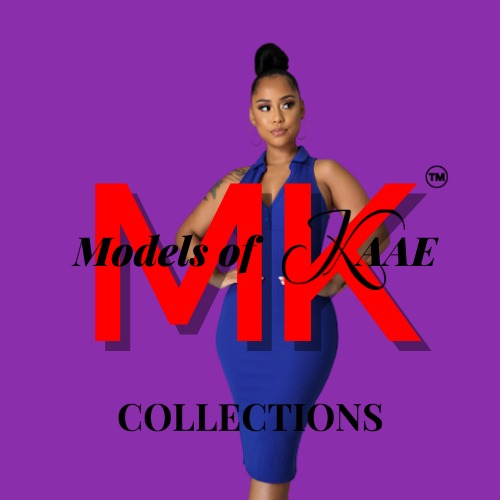 Kingya is perfecting plans to incorporating the best influential models internationally to showcase KAAE Collections apparel and designer shoe styles of 2021 from  stylish one-pieces, trendy denim, to classy designer shoes.
 KAAE provides a platform for Models to use their creative talents in the fashion industry.  — Visit https://kaaecollections.com. Watch the featured interviews of the creative Models of KAAE. #women #men #kids #ChooseToChallenge #IWD2021 #OneShoeAtATime #FromChallengeToChange #modelsofkaae
In the US it is estimated About 60,430 people (31,950 men and 28,480 women) will be diagnosed with pancreatic cancer. About 48,220 people (25,270 men and 22,950 women) will die of pancreatic cancer.Jan 21, 2021.
U.S. Breast Cancer Statistics -www.breastcancer.org about 1 in 8 U.S. women (about 13%) will develop invasive breast cancer over the course of her lifetime. In 2021, an estimated 281,550 new cases of invasive breast cancer are expected to be diagnosed in women in the U.S., along with 49,290 new cases of non-invasive (in situ) breast cancer.
It is estimated that in Sub-Saharan Africa; overall, world-standardized cancer rates were estimated to be 133 per 100,000 females and 136 per 100,000 males. (Source google search)
With the alarming statistics stipulated above,women needs to be more conscious of the terminal dangers that face them in the course of living and should be more conscious of their behavioral patterns,to ensure they have the best chance of beating this tragic ailments if they are ever misfortune to be counted among the numbers.
Women are very strong individuals and are always  brave to face the challenges in life everyday regardless of the odds , but pain ,loneliness , rejection ,sickness and other adversities that gets them questioning their ability and confidence  becomes easier to defeat when they  unite among themselves  in  purposes and action against these common enemies .
Life is for the living and the only debt we owe those that has passed into the beyond, is to remember them. Happy international women's day to all the women of the world.