It's outstanding that in a time as this, that popular culture and western style is trending among the youths, relegating the African cultural system and lifestyle to the background, as our artistes and youths are increasingly taking to afro-pop songs, which though Afrocentric, is being consistently styled to the western mode to gain commercial acceptance, but a young Igbo girl named Uchechi Favour Obi from Anambra State has chosen to stand out with her preference for dancing to Igbo traditional songs on Tik Tok and Ogelle, leading a new movement to re-invent African's passion to their cultural systems.
This well endowed Uchechi Favour Obi who lives in Nigeria's Federal Capital Territory Abuja, has consistently drawn attention and raised people's awareness to the scintillating sounds from African indigenous musical constructions, dancing sumptuously to hits from Osita Osadebay of blessed memory, late Dr. Sir Warrior and his Oriental Brothers band, to Flavour the Ijele of Africa, who is one of the leading Igbo vernacular artists of the present time.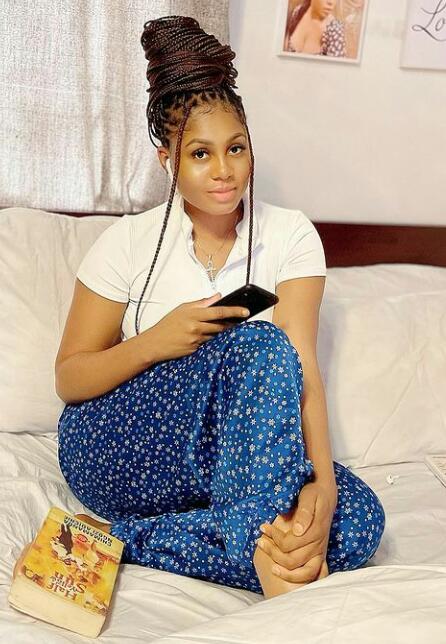 Her presence in Tik Tok has gathered large followership from people of all races around the world to her, and she recently created a channel on Ogelle the leading African content curator, which features an internet site and app where you can watch free unlimited African movies, music videos, comedy, documentaries, cultural videos, lifestyle and even do videos yourself and get paid for your views.
Uchechi Favour Obi a graduate of Nassarawa State University in Keffi, who aside cultural dancing runs a Uni-sex Boutique in Abuja by the name Favvy Collection and a convenience shop where she sale exceptional items like pure honey, recently explained her position to us about her love for African culture.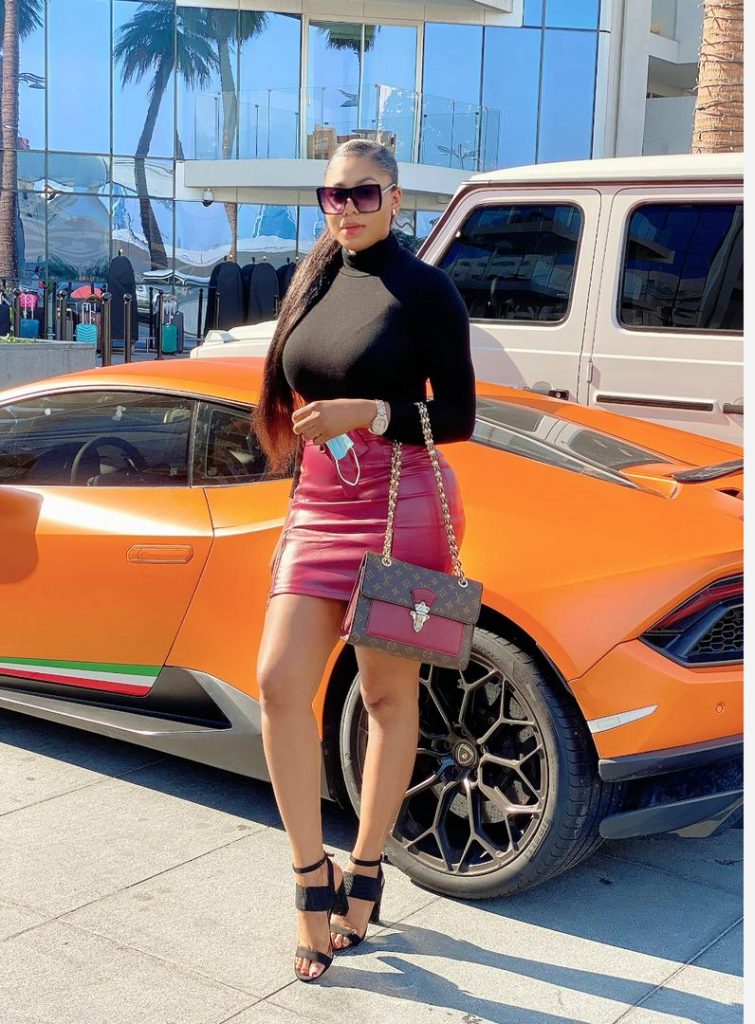 ''I love everything about Igbo culture, and ever since my secondary school I have always been the Igbo dance leader, I guess my passion for cultural dancing is out of love for Igbo culture, and I do it now on social media to support our cultural system ,which is unarguably losing the fight for a place in the cultural global space because of the new generation of our youths preference for everything un-African which is very sad" Uchechi Obi explained.
"since Ogelle is about promoting Africa content and am purely about African content creation, and its only by showcasing our culture can we be able to transport it to other people ,thereby raising its value."
" The social media has created a glocal space to export our values, and am overwhelmed with how far my videos has gone and how appreciative people are of it, even non Africans likes and comments to them"
" You can lift the spirit of others regardless of their location in the world with a dance video and I love making people happy that's why I do this and I see Ogelle as the right vehicle to export my dance, Ogelle is uniquely Pan African and feature contents from all parts of Africa including the diaspora, with videos in Swahili, Zulu, Hausa and other remote cultures in the continent ,it's the best place to sale Igbo culture " She reiterated.
Uche the spirit dancer as called by few close friends, has set new trends that is greatly challenging the influence of western culture in our local space, and is redirecting African youths to appreciate their socio-cultural contents.
The popular African dancer of Igbo origin exhibits wondrous dancing moves that will amaze you, some say she reminds them of their grand-mothers passion for Africa, you can watch some of her dancing videos to know why they say Africa music goes with the sounds and legwork, it takes a beauty to lead a beautiful culture watch her video here-
https://web.facebook.com/watch/?v=553468042756950