In response to the maiden prestigious Entrepreneurship Summit which was held at the Imo Youth Center Owerri on  the 20th of August 2022 , facilitated by El floxy Entertainment and Skill Them Young Foundation  in collaboration with Soren Kierkegaard academic society of Nigeria, African Eye Foundation, All Africa Media Network and support from Zenith Bank, the 8th weeks Skill them young  workshop, for diverse skill  program for youths in the state has since taken off.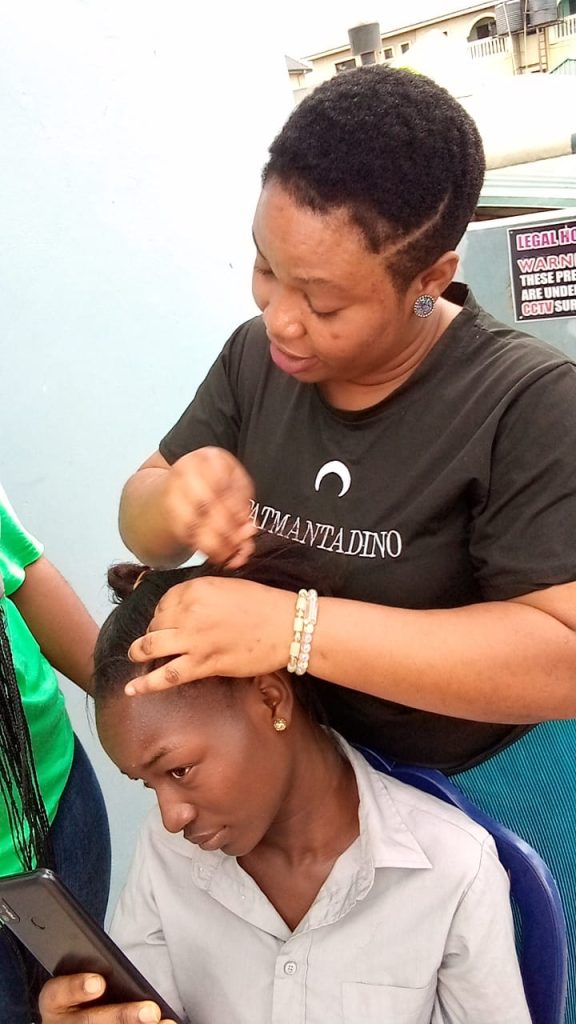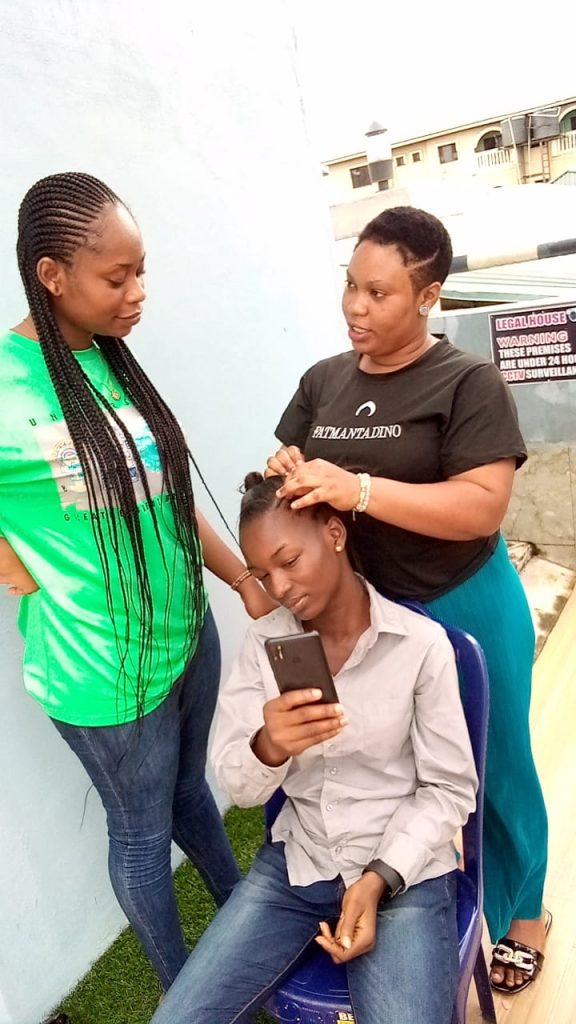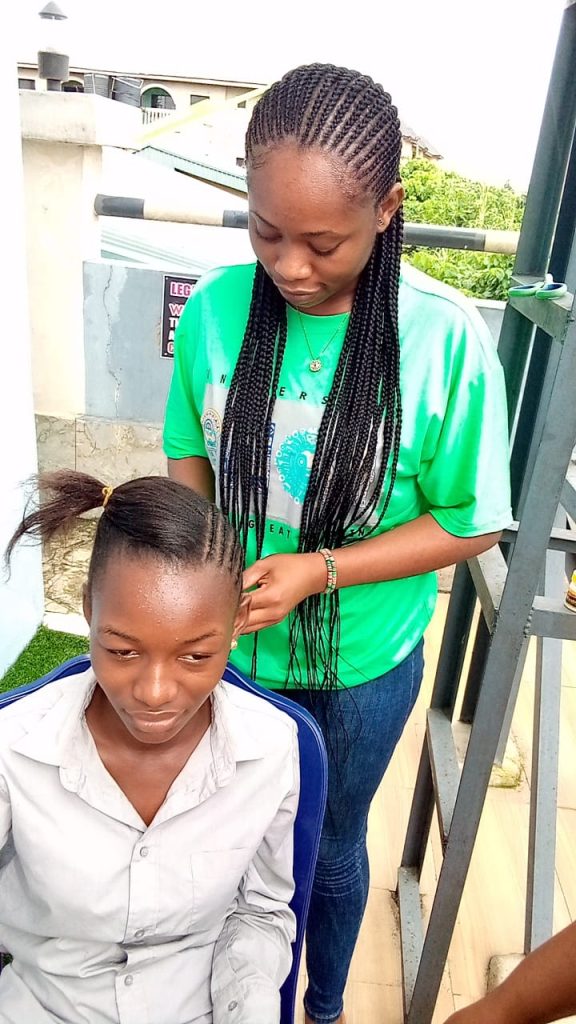 The founder of El Floxy entertainment and Skill them Young foundation Engr. Agomuo Bryan Chidi a graduate of Maritime Technology from the Federal University of Technology Owerri(FUTO) has ensured that the promise he made to the youths of the state at the entrepreneurial summit comes to reality.
The 8 week skill workshop that includes classes in website development, solar installation, surveillance camera installation, electric fabric intelligence, fashion designing, confectioneries, cosmetology and hair styling and much more to ensure that youths garner skills that enhances their employability as well as confidence to set off on their own entrepreneurial journey's.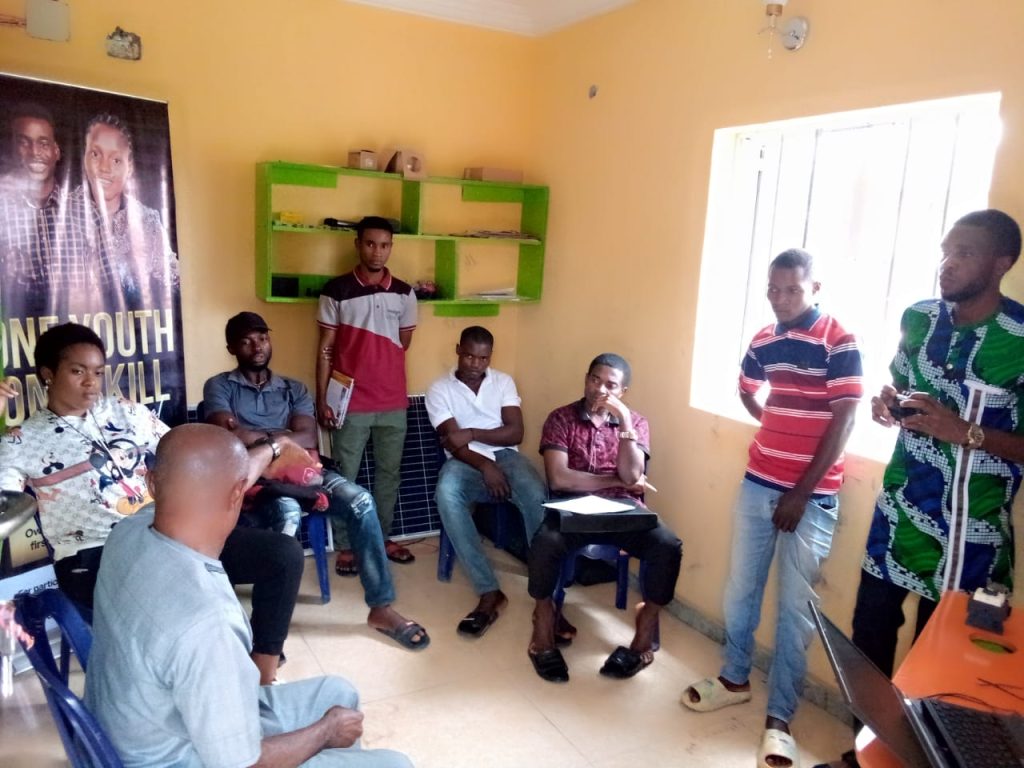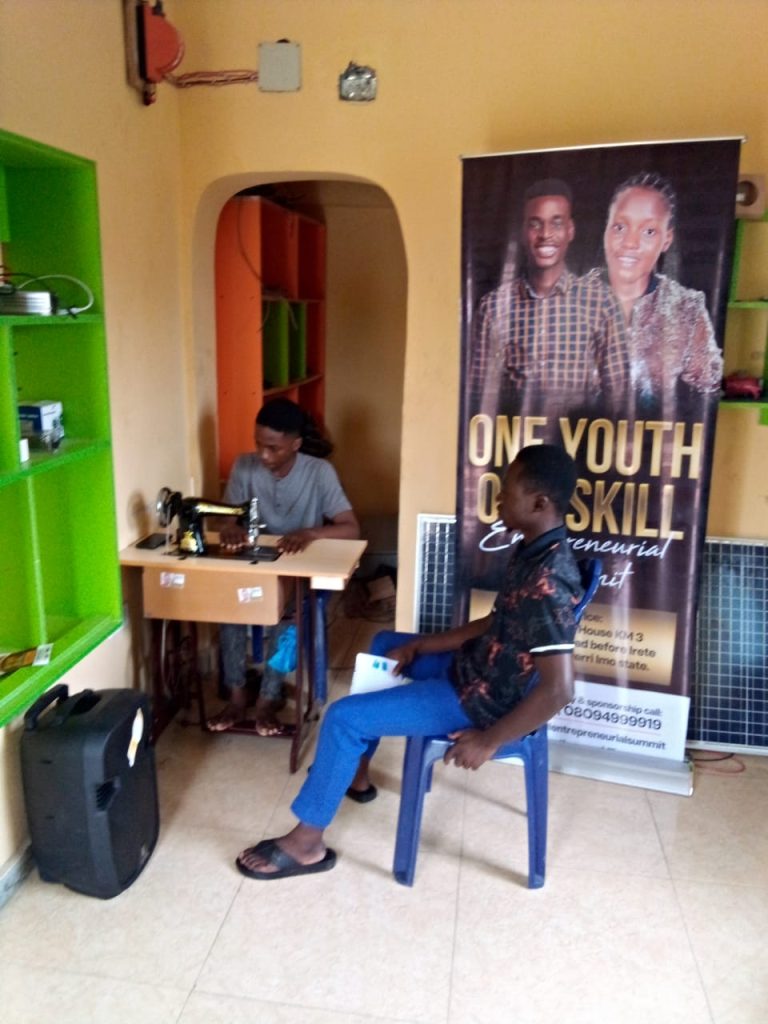 The work shop is also taking extra measures in introducing and engaging the young school leavers to tech skills which are highly needed at this time for the youths to own a place at the global digital economy.
Despite the fact that  over 100 youths from St Peters Boys International School, Holy Ghost College,Federal Girls College, Ikenegbu Girls Secondary School, Akwakuma Girls Secondary registered for the summit and workshop, financial constrain has hampered much of the youths for participating because of daily challenges like transportation to skill center.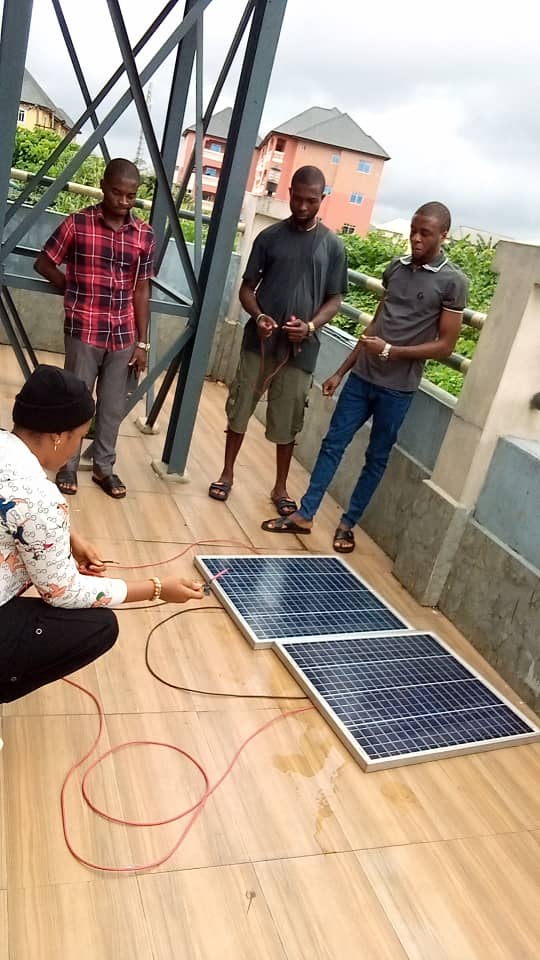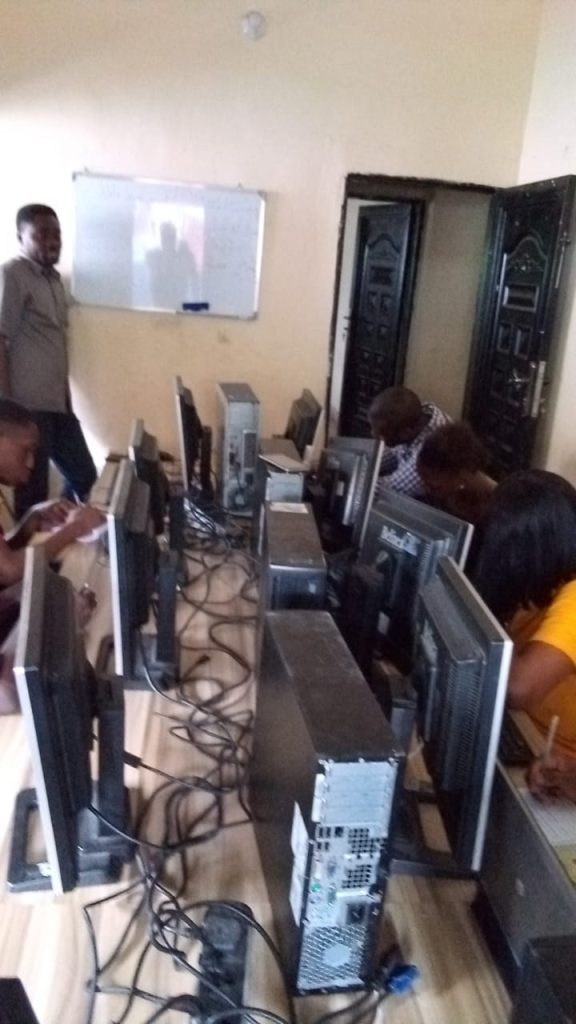 Skill Them Young Foundation, African Eye Foundation the Society for Social Right and Civic literacy, All Africa Media Network and their associates are brainstorming on how to raise  funds that will enhance participation of more youths in the next skill them young workshop, which help the youths  to meet the challenges of transport fares as well as refreshment at the skill center, to ensure that no youth with an entrepreneurial spirit is left behind in this project.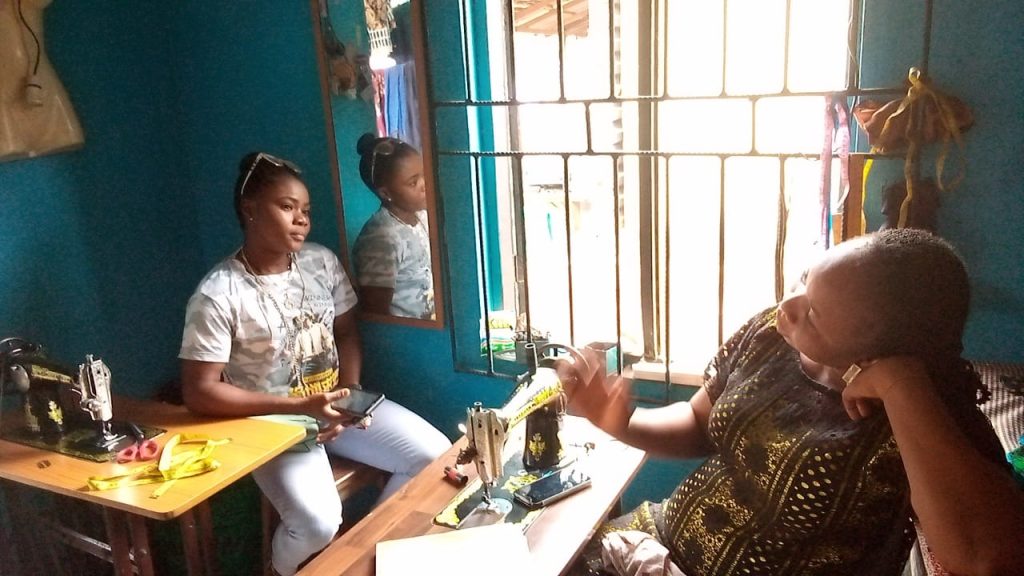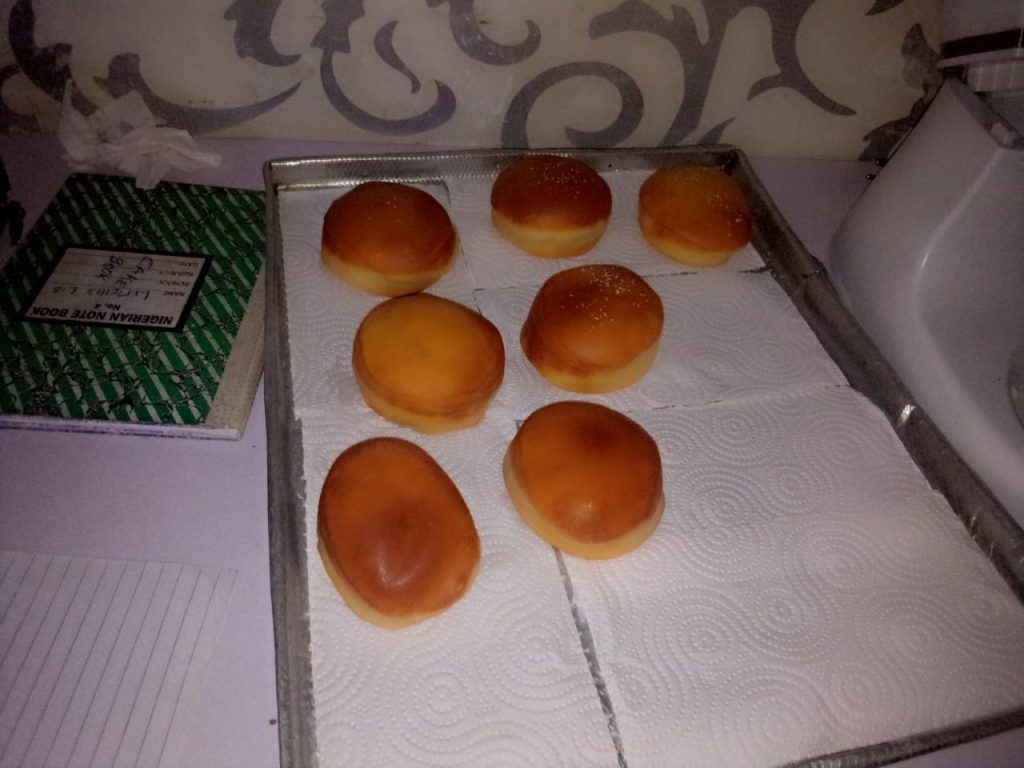 The workshop is aimed at young school leavers, to ensure that the long months they will sit at home waiting for the next tertiary admission season is used expediently, spending ample of their time learning skills that will help their future is more beneficial to them and the society at large, than idling at home and possibly getting into avoidable social menace out of boredom.