By Grace Chigbu
Last Friday, the premises of Mountain Crest School in New Owerri were abuzz with excitement and creativity as the school hosted a remarkable event to mark World Book Day. The occasion was nothing short of a literary extravaganza, as children from all grades donned costumes of their beloved novel characters, bringing literature to life in a vibrant display of imagination.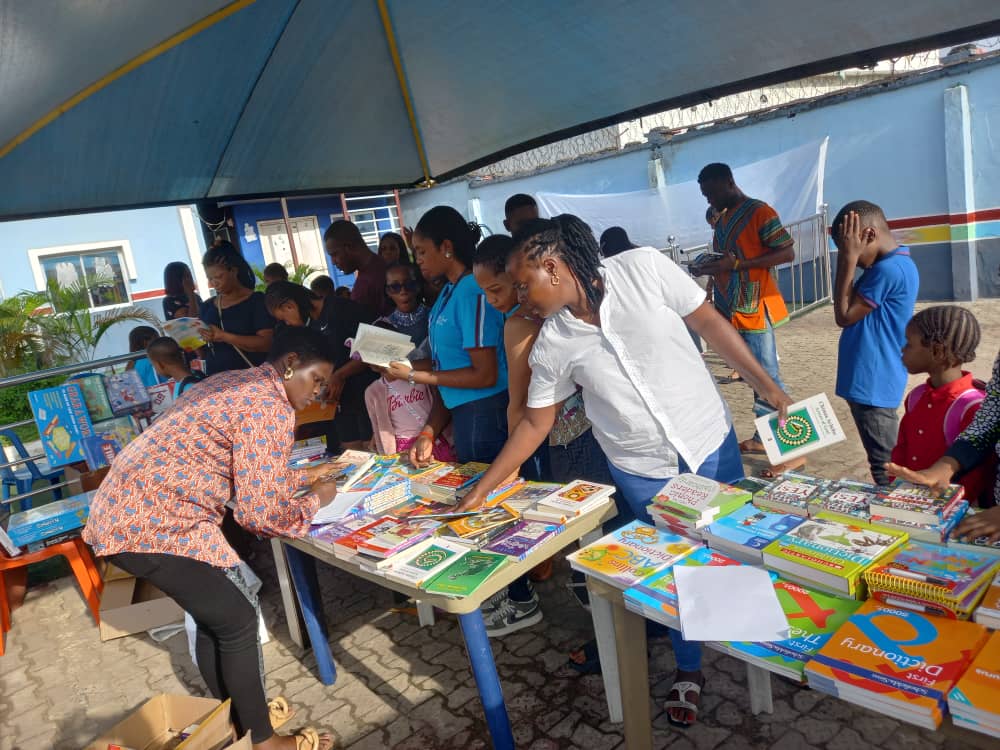 World Book Day, celebrated globally, is a momentous occasion aimed at promoting the love for books and reading among young minds. At Mountain Crest School, this year's event surpassed all expectations, as the children arrived dressed as characters from a wide array of literary masterpieces. From the enchanting world of Harry Potter to the magical realm of Frozen, the sight of these young enthusiasts fully immersed in their favorite book characters was a heartwarming spectacle.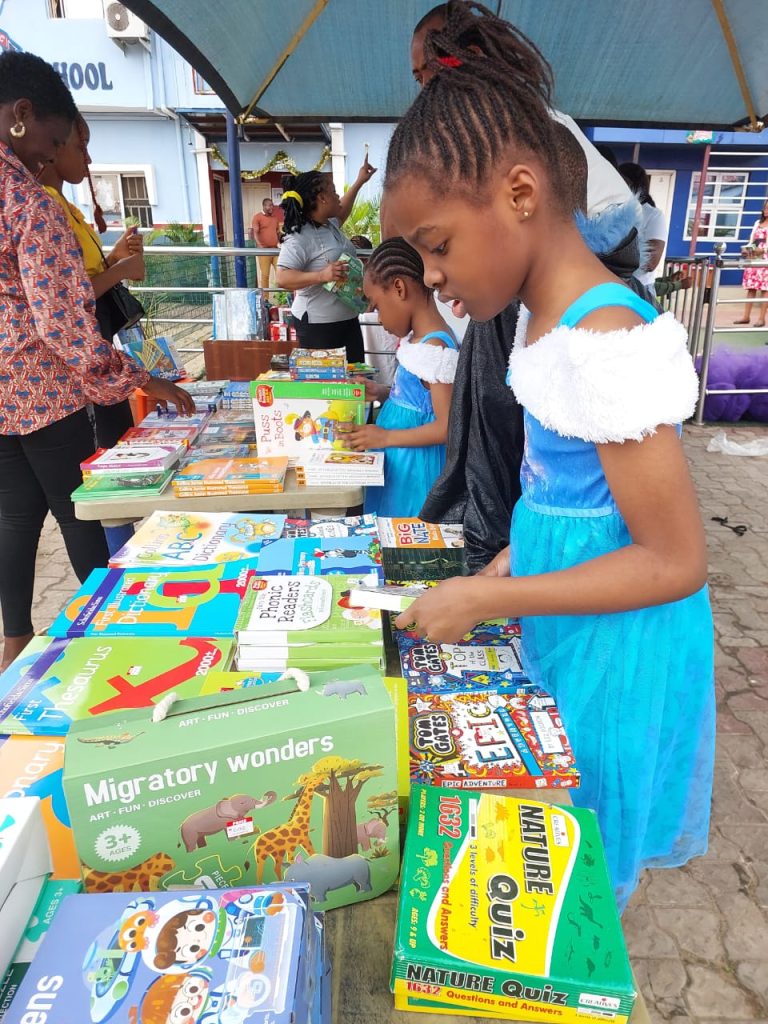 The event also featured an impressive exhibition of books and their sale, further encouraging the children to explore new literary horizons. The school spared no effort in curating a diverse collection of titles for the exhibition, covering genres ranging from adventure and mystery to science fiction and fantasy. Some notable books on display included "The Chronicles of Narnia" by C.S. Lewis, "Matilda" by Roald Dahl, and "Alice's Adventures in Wonderland" by Lewis Carroll.
The importance of events like this cannot be overstated. Beyond the fun and excitement, such occasions play a pivotal role in nurturing the development of young minds. Here are some of the key reasons why events like the Mountain Crest School World Book Day celebration are essential for children's growth: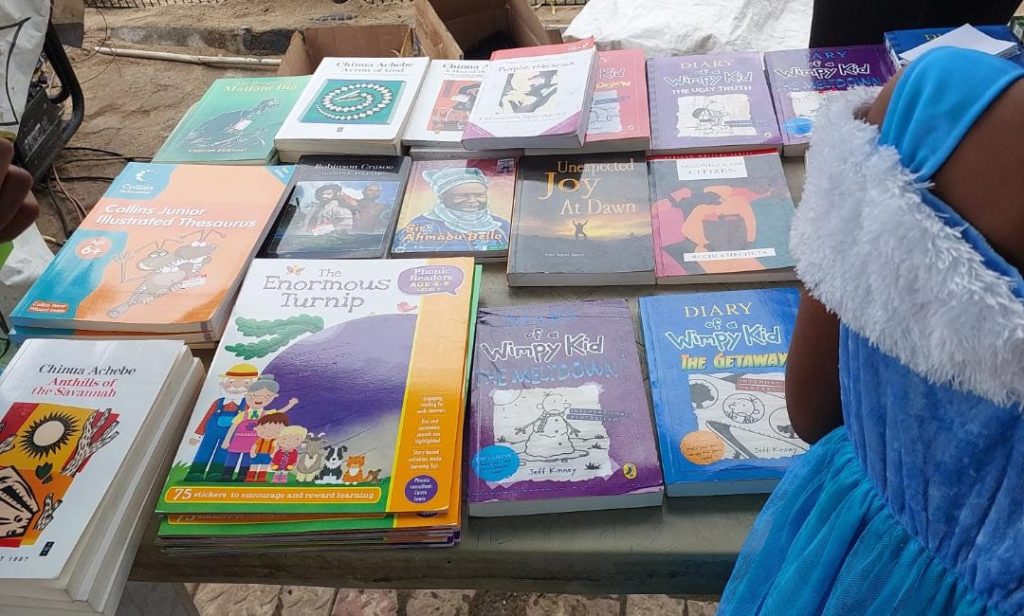 Fostering a Love for Reading: By encouraging children to dress up as characters from books they admire, the event instills a sense of connection and affinity towards reading. When they see their favorite characters come to life, it sparks a deep interest in exploring the stories behind those characters.
Stimulating Imagination: Dressing up as fictional characters allows children to unleash their creativity and dive into the realm of imagination. This imaginative play fosters cognitive development and enhances problem-solving skills.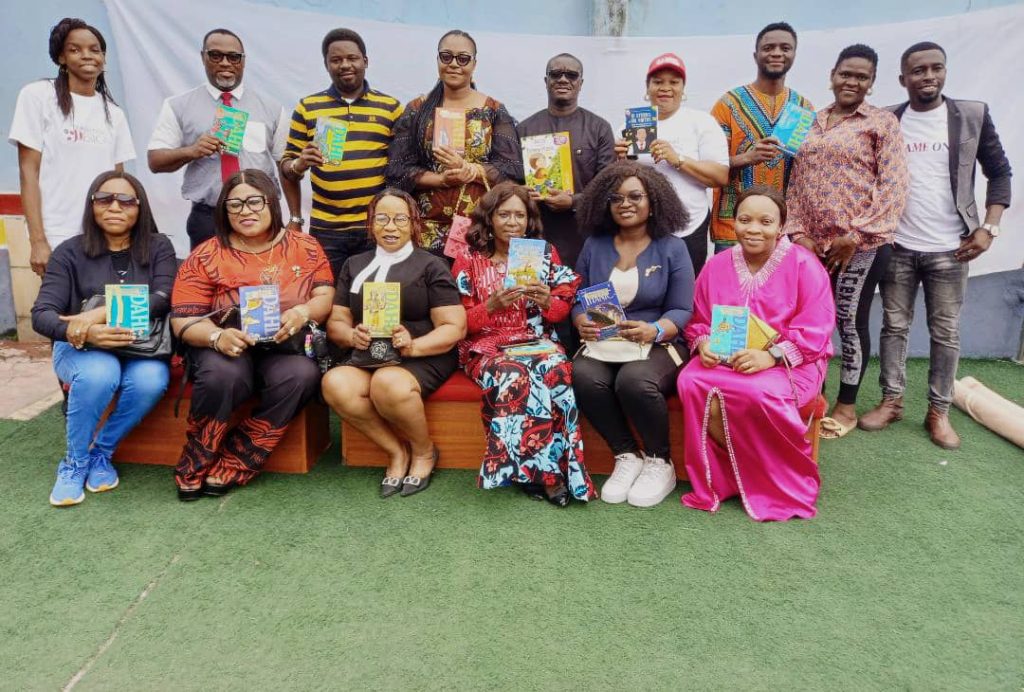 Building Confidence: Participating in events like World Book Day enables children to overcome shyness and stage fright. As they proudly showcase their costumes and engage in conversations about their chosen characters, their self-confidence receives a significant boost.
Enhancing Social Skills: During the event, children interacted with peers who shared similar interests in books. Such social interactions provide opportunities to develop communication and teamwork skills, which are crucial for their future growth.
Cultivating Empathy: By exploring the lives and experiences of various book characters, children develop empathy and understanding for diverse perspectives. This empathy is a fundamental aspect of building a compassionate and inclusive society.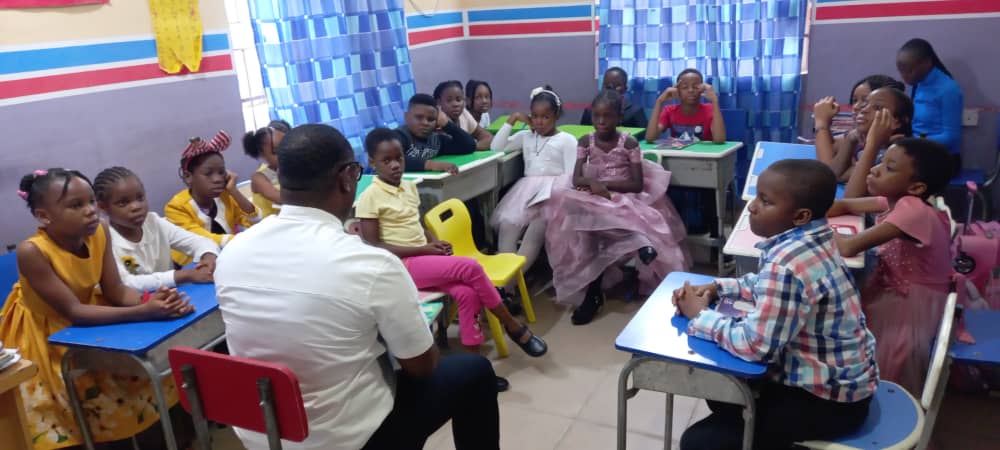 To culminate it all, some parents were invited to the school to read for the children in their various classes. After which they entertained questions and shared some real life experiences with them.
In the midst of this fantastic event, it is essential to acknowledge the visionary behind Mountain Crest School's success—Mrs. Akudo Okafor, the school's founder. Her relentless commitment to grooming the next generation of thinkers and leaders has yielded exceptional results. Under her guidance, the school has become a beacon of educational excellence, providing a nurturing environment for children to thrive academically, socially, and emotionally.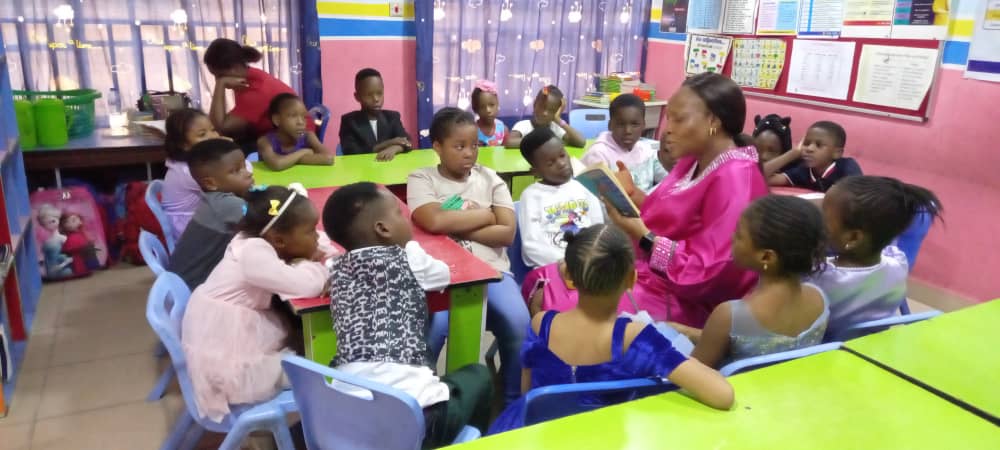 Mrs. Okafor's passion for education and her dedication to creating a stimulating learning environment have earned her well-deserved accolades. Her visionary leadership has transformed Mountain Crest School into a hub of innovative teaching practices and enriching extracurricular activities.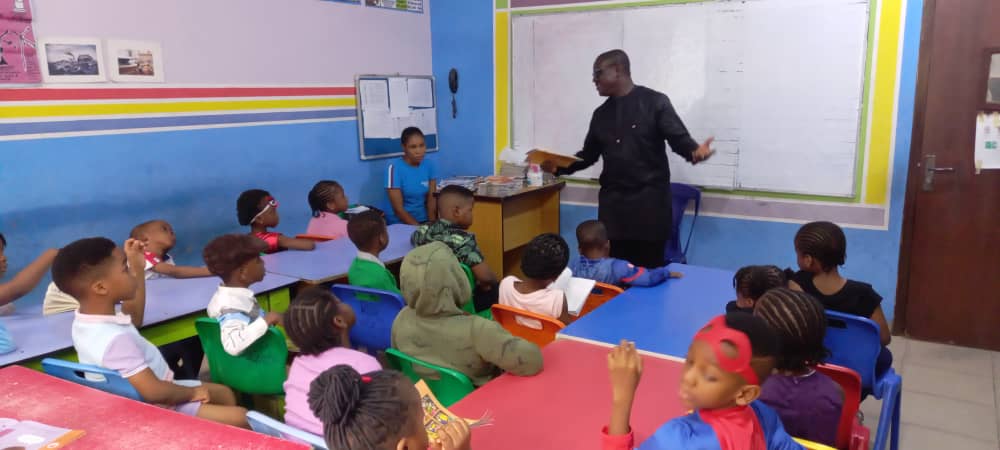 As we congratulate Mrs. Akudo Okafor for her exploits in shaping young minds, we must also recognize the significance of educators like her in shaping the future of our society. The impact of a passionate and dedicated educator extends far beyond the classroom walls, leaving an indelible mark on the lives of their students and the communities they serve.