Discovering one's passion very early in life ,and doing all one can do to achieve it in Africa, a continent burdened with lack of adequate opportunities for its teeming youthful population ,and its governments not providing adequate support to cushion the challenges in certain sectors ,especially the creative entrepreneurship sector that is very attractive to the youths remains a huge task.
With Nigeria as the 7th most populous nation in the world, with about 50% of this population under the age of 40, it is very vital that its youths starts early to fight for their dreams in the fields of their interest, and that's what Benita Collins, one of the reigning Queen's of Miss Cultural Heritage Nigeria has done.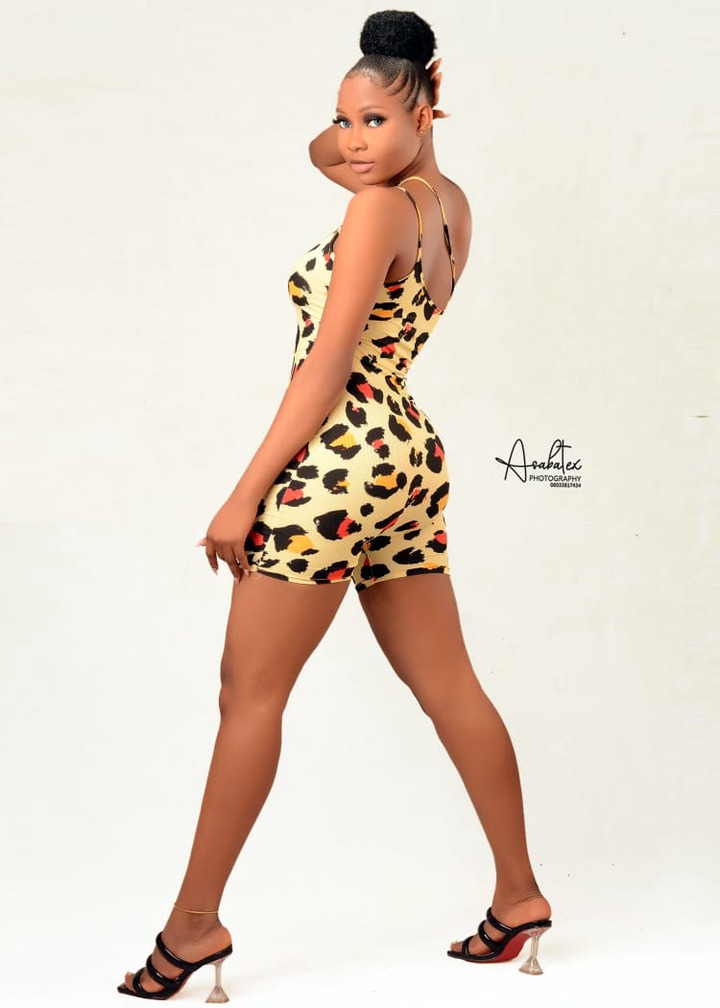 The 2nd year student of Imo State University has started her journey into the modeling world, though still at the neophyte stage, she has won two beauty pageants and is consistently drawing attention of professional photographers, bloggers, media and talent scouts who are seeing her potential as a reliable prospect in the modeling industry.
The fair complexioned model with a beauty complimented with beautiful eyes, she believes that her dream of being a successful model, entertainer, actress and fashion brand owner is very possible and within reach.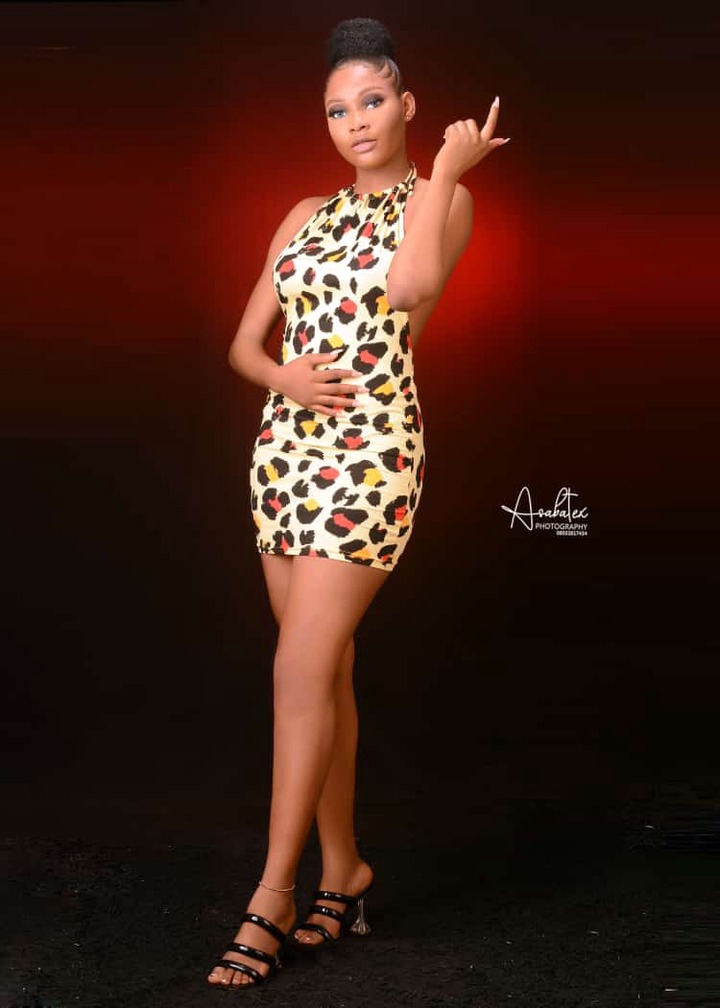 "I can say that I was born unique and deeply in love with modeling and have nurtured my passion for a modelling career. As a teenager, i have greatly imagined the feeling of standing on a stage with a crown on my head, which I have already experienced this year, but the heights I aspire in the industry, is to be on runways in the city of Milan the fashion capital of the world , strutting fashion stages and adorning billboards in Paris, London, as well as cities in Africa"
" I love African Fashion a lot, and would love to showcase African inspired designs on the continental and global stage. I know achieving what I dream won't be an easy task but I know it's very possible with God, hard work, persistence and right network'' Benita Collins said.
'' Though combining schooling with my modeling projects is a very big challenge, but the fact that I love doing the job makes it easier, I have gone far ,and giving up is not in my constitution '' the Imo born beauty queen explained.
"In five years time, I'm hoping to explore and manage my own agency, discovering local talents, developing their skills and looking for opportunities to expand the reach of my brands and models" She concluded