BATON ROUGE, La. — The LSU AgCenter has signed a collaborative agreement with African Agriculture Inc. to provide training and technology transfer opportunities to farmers in Senegal.
African Agriculture is a United States-based food security and sustainability company that focuses on food security, educational development, environmental sustainability and investment opportunities.
"The LSU AgCenter plays an integral role in supporting agricultural industries and enhancing the environment," said Wade Baumgartner, AgCenter associate vice president. "This partnership will allow our experts a chance to put their skills to use and spread their knowledge on the global stage."
The first collaborative project will be located at African Agriculture's 62,000-acre farming complex in St. Louis, Senegal, focusing on alfalfa. Future endeavors will include the creation of a center of excellence for academic study in Senegal.
This institution will train, develop and transfer educational skills to local communities and technically enhance knowledge in the fields of cattle nutrition, carbon absorption and offsets, and management of fish resources and sustainability.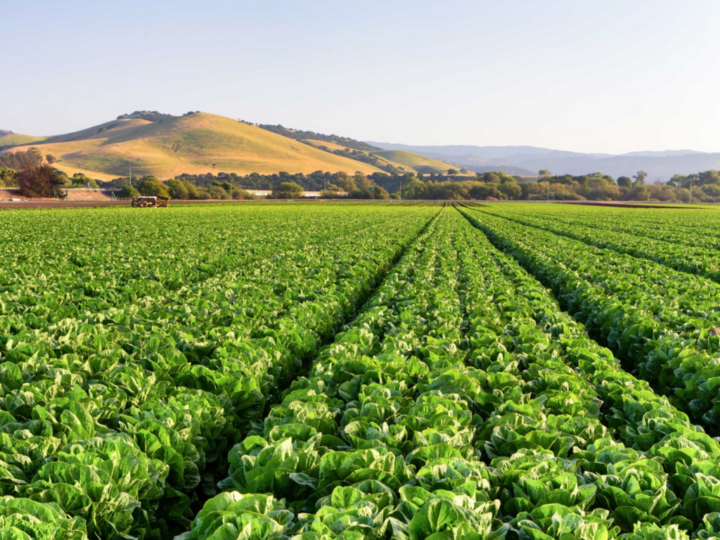 "Considering Africa holds 60% of the world's remaining arable land, with a disappointing one-seventh of the yields of traditional farming in the U.S., coupled with the advent of numerous technological innovations in the field of agriculture, we believe that Africa's promise will soon be realized. We are honored to partner with such a prestigious institution as Louisiana State University," said Alan Kessler, African Agriculture chairman and CEO.
"As a template, the agricultural sector is an important contributor to the economy of the U.S. in many ways, from promoting food and energy security to providing jobs in rural communities, contributing almost $1 trillion and 25 million jobs across sectors."
"It is a pleasure to see investors find interest in Senegal, where the agricultural sector presents many opportunities from arable land and water available in abundance to qualified human resources, and where the commitment of the administration to facilitate suffers no shadow of a doubt," said Elhadji A. Ndao, the consul general of Senegal based in New York.
"We commend the initiative of African Agriculture Inc. and congratulate them in their collaboration with LSU to further agricultural research in Senegal. We renew our availability and will spare no effort to bring our support to such a venture."