In the realm of lighting solutions, one company stands out for its commitment to innovation, quality, and sophistication—Eglo Lighting. With a history spanning decades, Eglo Lighting has consistently delivered products that not only light up spaces but also elevate the aesthetics of homes worldwide. As a trailblazer in the lighting industry, Eglo Lighting's range of products and their impressive productivity continue to captivate homeowners and designers alike.
Eglo Lighting's journey began with a vision to transform ordinary spaces into extraordinary ones. This vision was translated into reality through a dedication to innovation. The company's portfolio boasts an array of products that blend cutting-edge technology with design excellence. From minimalist modern fixtures to ornate traditional pieces, Eglo Lighting caters to diverse tastes and preferences.
Eglo Lighting's product range is a testament to its versatility and commitment to serving every lighting need. For those seeking to infuse a touch of elegance, the company offers chandeliers and pendant lights that add a touch of grandeur to any room. Alternatively, for those who value functionality without compromising style, Eglo Lighting's ceiling and wall-mounted fixtures are ideal.
One of the highlights of Eglo Lighting's offerings is their collection of smart lighting solutions. With home automation on the rise, the company has seamlessly integrated technology into their products. Smart bulbs and lighting systems can be controlled remotely, allowing homeowners to adjust lighting levels, colors, and even create dynamic lighting scenarios—all from the convenience of their smartphones.
Eglo Lighting's commitment to productivity is reflected in its efficient production processes. Their state-of-the-art manufacturing facilities are equipped with cutting-edge machinery and operated by skilled professionals who meticulously craft each fixture. This not only ensures consistency in quality but also contributes to the company's remarkable productivity.
The use of advanced technologies such as LED lighting has also been a game-changer for Eglo Lighting. LED lights, known for their energy efficiency and longevity, are central to the company's product lineup. This not only aligns with global sustainability efforts but also allows homeowners to enjoy brilliant illumination while reducing their energy consumption.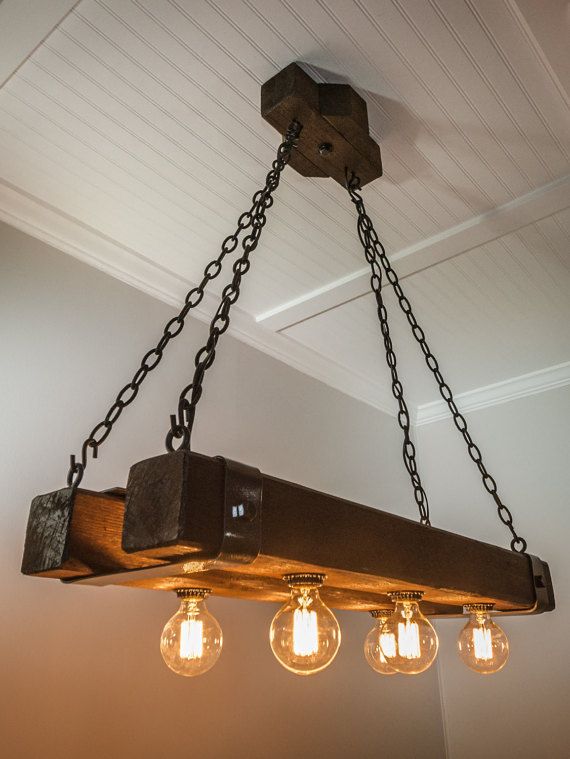 Eglo Lighting's impact extends beyond individual homes—it has graced commercial spaces, hospitality establishments, and public venues worldwide. Its products have the ability to transform atmospheres, create focal points, and enhance the overall ambiance of any setting.
As the world embraces the importance of well-designed and energy-efficient lighting solutions, Eglo Lighting remains at the forefront of this movement. Its dedication to providing products that seamlessly blend functionality, aesthetics, and innovation has earned the company a position of respect and influence in the global lighting industry.
For inquiries, contact EGLO Lighting Showroom in Abuja and Lagos during business hours at Eglo Mall 81, Admiral Ayinla Way, Off Freedom Way, Lekki Lagos. Blackies Plaza, Opposite Sterling Bank Plc, Ademola Adetokunbo Crescent Wuse 2, Abuja as well as at Alaba market in mainland of Lagos.
Join the millions of satisfied customers who have already embraced EGLO LED lighting and discover how it can transform your home into a haven of brightness and comfort!