It's been a long time coming for this announcement and for that, we apologize but we are so pleased to tell you that Africa Fashion Week London (AFWL2021) will go ahead on Saturday 9 October at our usual venue, Freemasons' Hall, Covent Garden. We will only be delivering one day, but we have packed a lot into the event! 
  Doors open at 12pm for our exhibition marketplace.   Appealing to lovers of fashion, accessories, footwear, hair and beauty, and holistic therapies, you will be able to shop and experiment with the latest designs from UK-based African-inspired designers.   
 Upstairs in the Vestibule areas, our Creative Resilience Forum (aka Fashion Business Forum) will bring together some of the leading players and voices in the UK on topics including fashion, design, culture technology, commerce, funding and ethics. You don't want to miss the brilliant hair exhibitions and demonstrations and workshops on African embellishment techniques.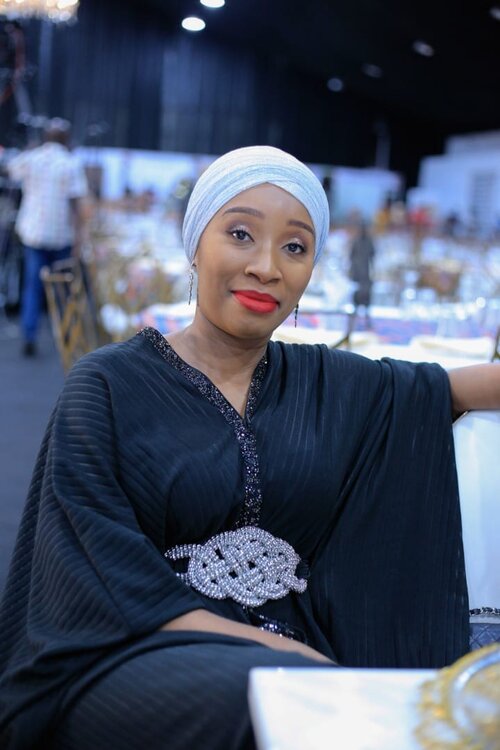 This hybrid event will include both in-person showcase and live streaming, digital activations around the venue – featuring designers' films, brand advertising, and special messages of support.   At 7pm, we will finish with a live VIP Catwalk Finale featuring top UK designers and a few international ones who have been able to travel.  We cannot wait to have our models back again!  
This mix of exclusive multimedia content from our non-traveling designers and brand partners and live talks, demonstrations and showcase, we hope will support our global roster of African designers  – particularly those hardest hit by Covid-19 – and bring together fashion and technology, sustainability, and heritage.  
Africa Fashion Week London is one of the major global showcases of African fashion and design devoted to supporting African -inspired emerging designers. We look forward to seeing you on 9th October! *Current day ticket holders will be updated to all event entry tickets for Saturday.
We are still open for Designer Participation Registration and Press Registration.
Covid-19 safety protocols will be strictly observed and face-coverings encouraged.
Saturday 9 October 2021 Freemasons' Hall
60 Great Queen Street
London WC2B 5AZ    
Digital Presentations, Exhibition, Shopping Halls, Fashion Business Talks Forum, Black Creative History Presentations,Workshop Classes, Hair & Beauty,Catwalk Shows
Visit their website:https://www.africafashionweeklondonuk.com