New designers & exhibitors sign up for AFWL2023
Thirteen years in and Africa Fashion Week London is STILL one of the most consistent Fashion Weeks in the world! After a brilliant showing at Africa Fashion Week Brasil, AFWL returns bringing a little samba heat to the proceedings.
We have a little sad news to impart – we will be moving from our home at Freemasons' Hall due to some major construction works taking place at the building, and moving back to London Olympia where we were housed from 2014 – 2016, so it will be a little home-coming after 6 years at Freemasons' Hall.
Now the great news! We are also changing our format slightly. We are proud to announce that we will be hosting the UK Africa Trade Expo on Day 1, (Friday 27 Oct). You will be able to participate to high-level panel talks and workshops, and shop at our fabulous exhibitor stands.
Day 2 (Saturday 28 Oct) starts with more exhibitor browsing and continues with our famous (and fabulous!) catwalk showcases featuring the best of African creativity and design.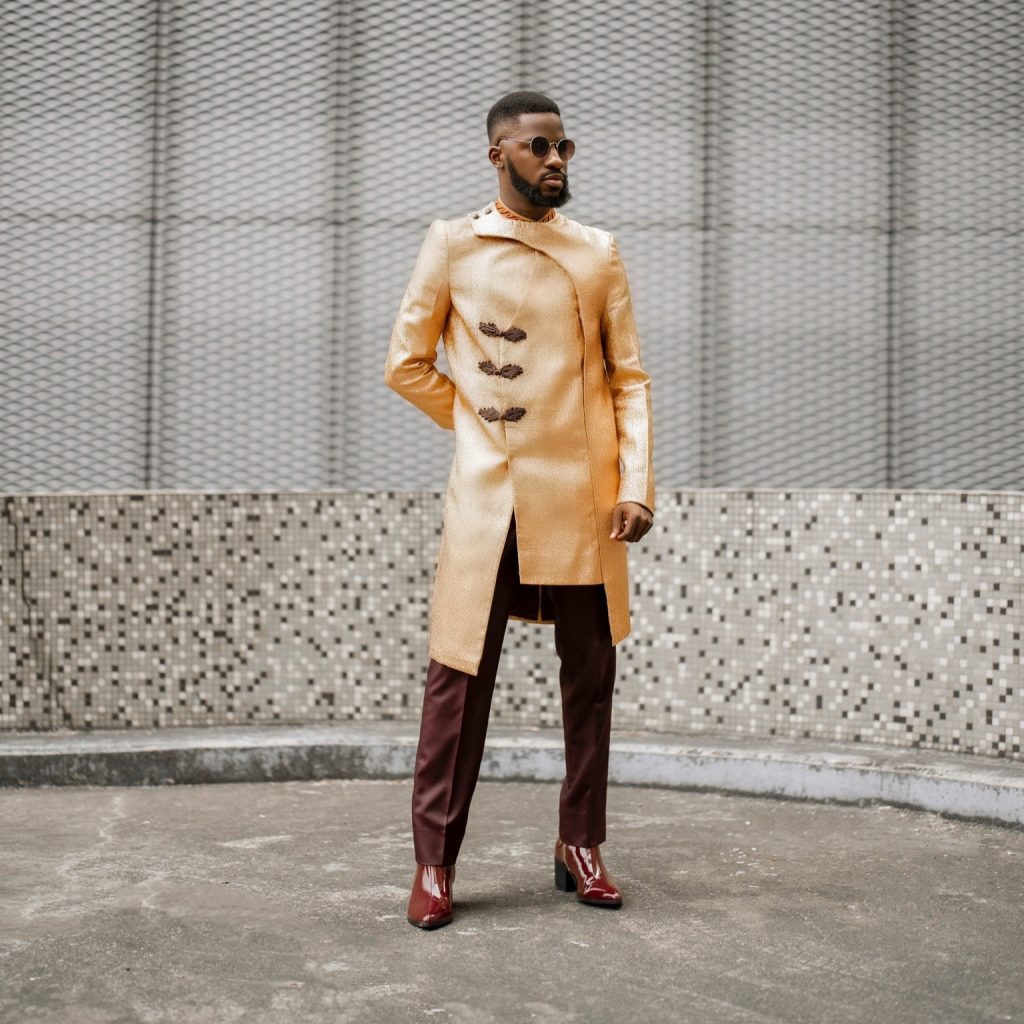 Day 3 (Sunday 29 Oct) continues with more shopping and closes out with the Black History & Lifestyle Awards x AFWL VIP Gala event.
We will, of course, keep you updated with a more detailed itinerary as we finalise AFWL2023, but in the meantime, let's turn to the stunning creativity that will be on display and introduce you a few of the designers and exhibitors showcasing with us.
ps…we do still have a few designer and exhibitor spaces available – register now!
­
­
OJ Clothings
­
Based in the Lekki neighbourhood of Lagos, menswear brand, OJ Clothings brings a certain something to a mans silouette. Pushing boundaries of traditional and modern, brand creator, OJ Samuel, believes his creations are artistic, innovative, original and inventive.
We like what we see and can't wait to see them on the catwalk at AFWL2023.
https://www.instagram.com/o.j_clothing/­­­
ÌK-PEN
­
ÌK-PEN is a luxury women's fashion brand based in Abuja, Nigeria. The brand was founded in 2006 by Ikpen Yvonne Akwitti with the desire for perfection and craftsmanship. Specialising in contemporary African inspired design, the brand specialises on bespoke services as well as prêt-a-porter. which engages ethnic details and fascinating silhouettes ranging from traditional bridal attires, every day classics, resort and glamorous dresses.
https://www.instagram.com/ikpen_
­
­
Elpis Megalio
­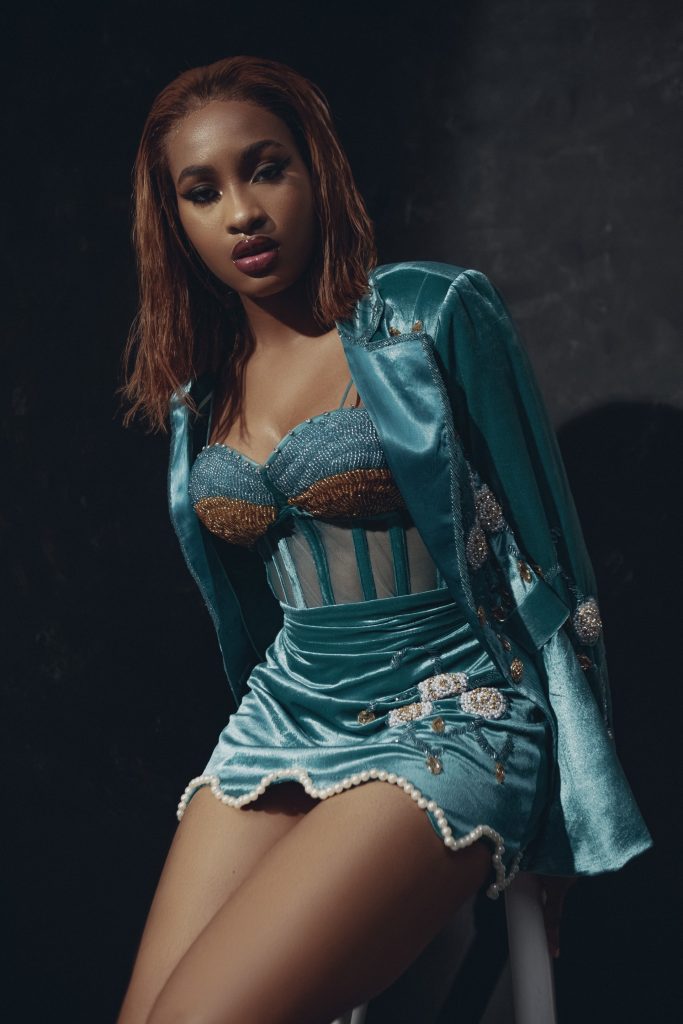 Elpis Megalio is the epitome of bespoke and ready-to-wear fashion, curated for the modern woman seeking individuality and expression. Inspired by the fusion of art and wanderlust, Creative Director, Olufunke Afolabi, fearlessly explores the vibrant world of colours, pushing design boundaries with unparalleled craftsmanship.
Elpis Megalio believes in empowering women to embrace their uniqueness and radiate confidence. Their curated pieces are crafted with vision to make every woman feel truly beautiful, adorned in outfits designed exclusively for her.
https://www.instagram.com/elpismegalio/­­­
Patrick Slim
­
Innovative & African-inspired Menswear designer, PatrickSlim, is reinventing an utterly modern approach to fashion in Lagos, Nigeria and the world.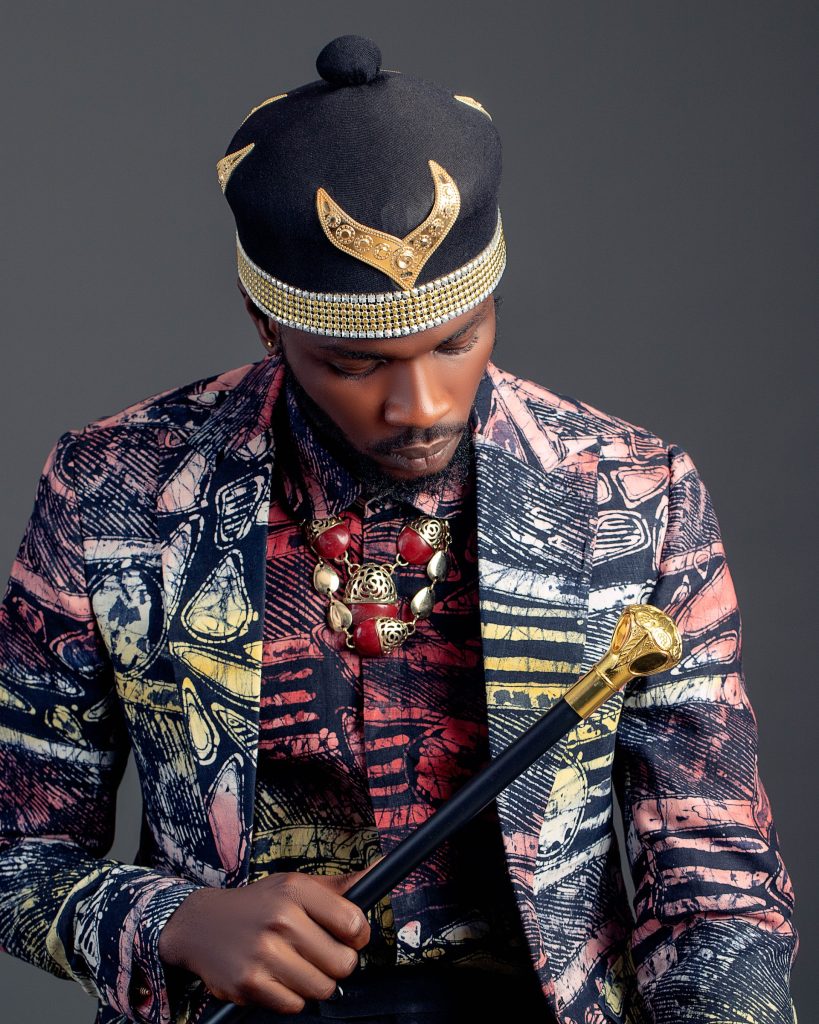 https://www.instagram.com/patrickslimofficial/­­­
Piilz and Poizn
­
Piillz and Poizn returns to the AFWL catwalk with their cutting-edge women's fashion that offers unique, high-style garments that are designed to make a bold statement. With its fearless approach to fashion, Piillz and Poizn has quickly gained a reputation as one of the most daring and innovative fashion labels on the market.
Founded in 2018 by Ifeoma Kate Umenyiora to share her passion for pushing the boundaries of fashion. Piillz and Poizn combines edgy, avant-garde designs with luxurious fabrics and impeccable attention to dretail. At the heart of Piilz n Poizn's aesthetic is the idea that fashion should be fun, daring, and playful.
One of the hallmarks of Piillz and Poizn's design philosophy is a focus on shape and structure. Piilz n Poizn garments are carefully constructed to flatter the form, with intricate draping, strategic cut-outs, and sculptural silhouettes that emphasize the natural curves of the body. This attention to detail gives Piillz and Poizn's clothing line a distinctive, high-end feel that is unmatched by other fashion brands.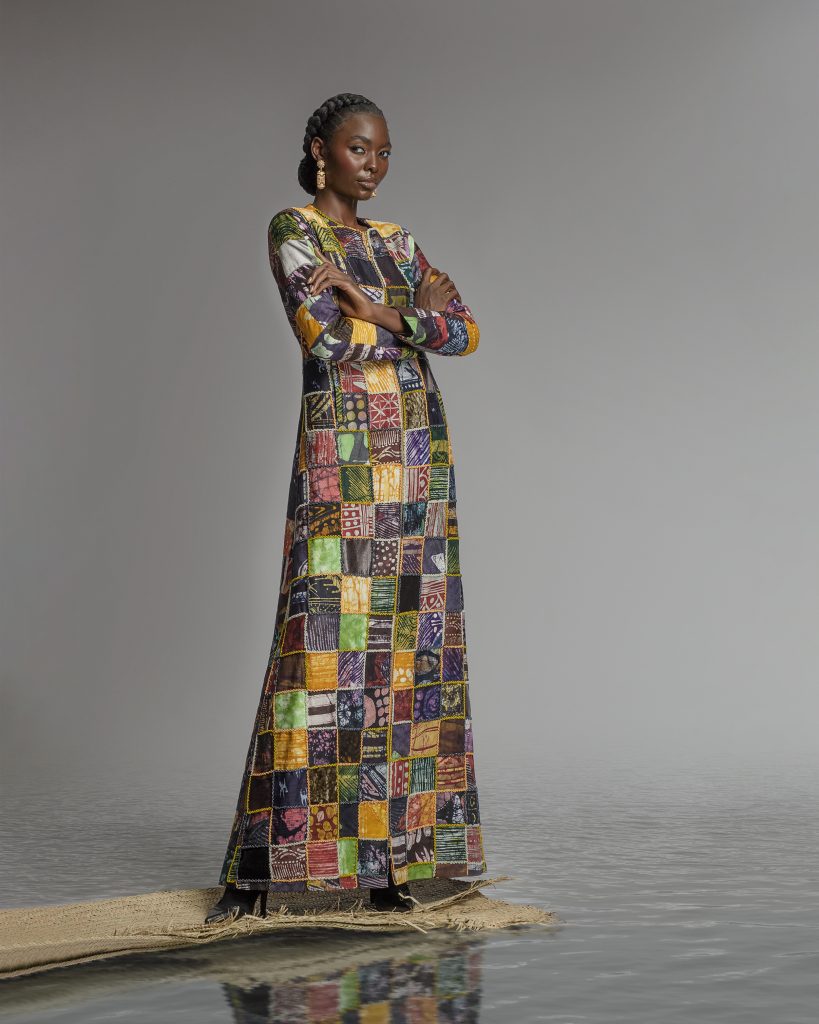 https://www.instagram.com/ppoizn/­­
General Admission: 12-8pm
Friday 27, Saturday 28 and Sunday 29 October 2023
West Hall, Olympia
12 Blythe Rd, London W14 8UX
United Kingdom